Figo expects Portugal to reach World Cup final
Share - WeChat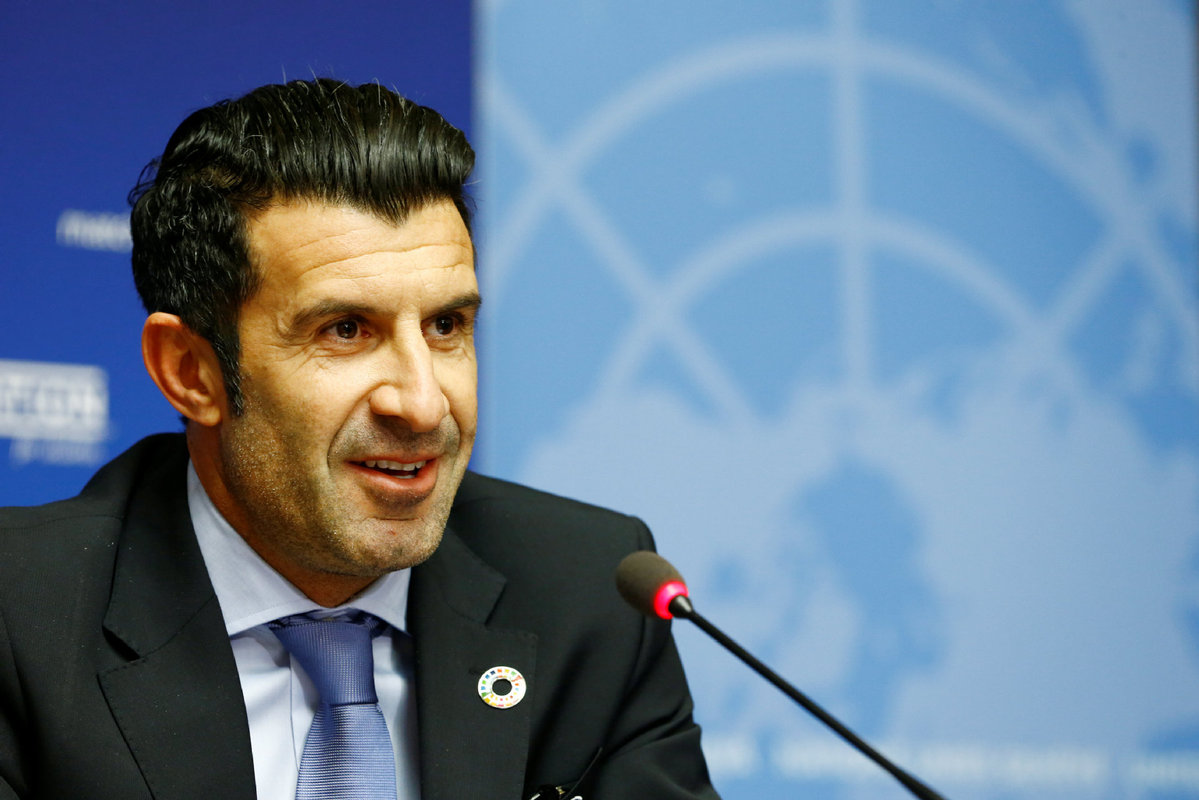 BEIJING -- Portugese soccer legend Luis Figo said here on Thursday that he hopes Portugal can advance to the final of World Cup to be held in Russia.
The retired Portugese international thinks that his country is not the leading contender in this competition, however, noting that "Brazil, Germany and Spain have the most possibility to claim the title, Portugal are behind them."
However, the winner of the Ballon d'Or in 2000 didn't play down the prospects of Portugal, saying that the team had proven itself in the European championship two years ago.
"Every nation in the World Cup has its own expectations, so does Portugal. We are a good team and want to do well in Russia. We are looking forward to starting well in the competition and moving to the final," said Figo.
Figo said Cristiano Ronaldo was the key of Portugal's fortune in the World Cup, hailing the Real Madrid star as one of the best players in the world.
"Cristiano has a great performance this season. He has the influence and is very important for the team even if he doesn't score," he said.
A couple of Portuguese are currently coaching in Chinese Super League, but Figo denied the possibility of coaching in China in the near future. "I will not join them, that thought never came to my mind," added Figo.