Boeing plans to open new facility in China by year-end
Share - WeChat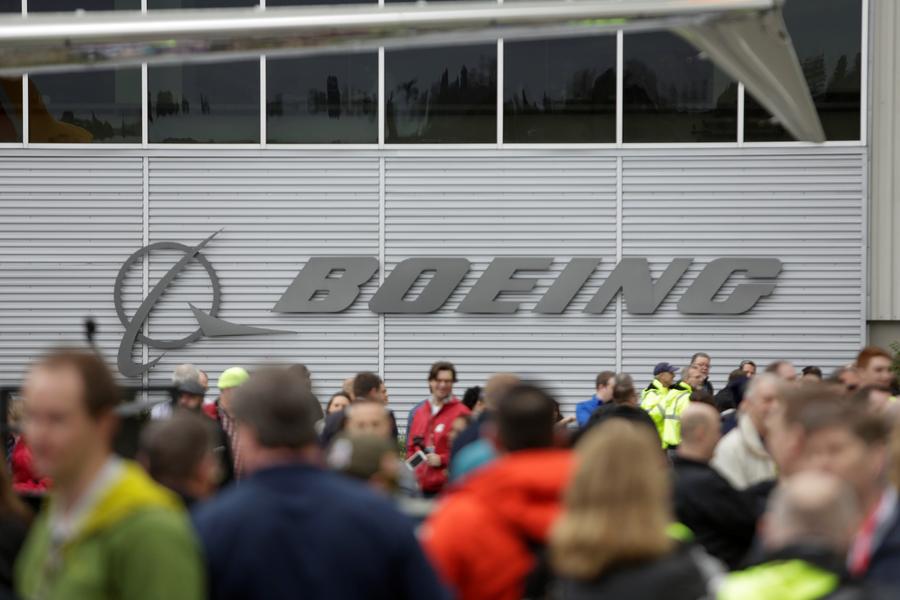 The world's biggest plane maker Boeing Co plans to open a new facility in China by the end of this year, to complete some of its 737 jets, financial news website MarketWatch reported Wednesday.
Boeing CEO Dennis Muilenburg said construction is under way on the new delivery and completion center in Zhoushan, Zhejiang province, and site preparation has been initiated.
"We're still driving toward a goal of beginning to have operational capability toward the end of this year," Muilenburg added.
Muilenburg made these remarks at an earning conference call after the company reported strong 2018 first-quarter results. Boeing reported a 57 percent rise for the first quarter, while also raising its full-year forecast for earning per share and operating cash flow.
In late September, Boeing and Commercial Aircraft Corp of China signed an agreement and unveiled Boeing's first overseas completion and delivery center in Zhoushan.
The center, which consist of a completion center under a joint venture between Boeing and COMAC, and a delivery center owned by Boeing, will be capable of tasks including cabin installation, painting, flight testing and aircraft maintenance.
Boeing will continue assembling 737s at its plant near Seattle, but send some planes to China for completion at the new plant, the report said.
In September, aircraft manufacturer Airbus Group also inaugurated the Tianjin center of its first wide-body completion and delivery center outside Europe, and delivered the first European and Chinese made A330 aircraft to Tianjin Airlines.
Currently, Airbus assembles four A320 aircraft every month in Tianjin. By early 2019, the assembly line will produce five aircraft a month, and by early 2020, it will produce six A320s a month, according to an agreement signed in January.