Geely, Aisin sets up automatic transmission JV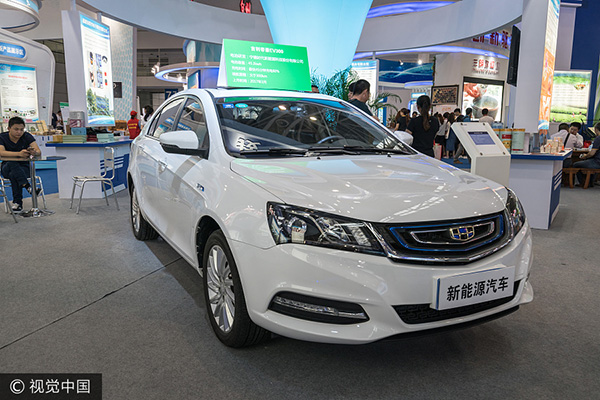 HANGZHOU - Chinese automaker Geely on Wednesday announced that it has signed a deal to set up an automatic transmission joint venture with Japan's Aisin AW.
The joint venture has a registered capital of $117 million, according to the agreement. Aisin AW, the world's largest maker of automatic transmissions, holds a 60-percent stake and Geely Luoyou Engine Co. holds the remaining 40 percent.
The plant, with a designed annual production capacity of 400,000 6-speed automatic transmissions, is scheduled to start mass production in 2020, Geely said.
The carmaker said its current transmission production capacity cannot meet its growth demand, and the joint venture could offer more high-performance transmissions.
An Conghui, president of Geely, said the joint venture will help Geely improve its research and development and manufacturing capacity in the advanced powertrain field.
The two will establish a long-term and strategic partnership to further explore technology development and application cooperation, An said.