Audio feasts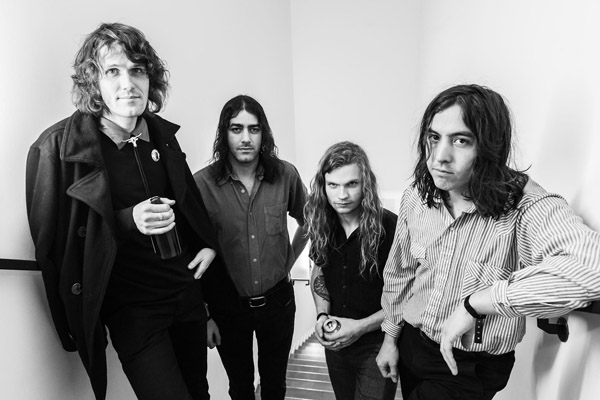 Shen Lihui, who founded Modern Sky in 1997, says that it is great to have Tsai Chin perform at the festival: "She is a very cool indie musician."
Other highlights at the two festivals include Beijing-based rock singer-songwriter Xie Tianxiao; Hawaii-born, Hong Kong-based singer-songwriter Khalil Fong and pop singer Hebe Tien, who is also a member of S.H.E. the girl group from Taiwan.
For folk music fans, some of the musicians who will be performing at the festivals will include Pu Shu, Li Zhi, Ma Di and Zhao Lei.
On May 1, veteran musician Dou Wei, who is considered a pioneer of China's rock music scene, will perform in Beijing. And Dou Wei's daughter, 21-year-old singer-songwriter Dou Jingtong, will do a show with her band in Shanghai on May 1.
Meanwhile, Dou Jingtong, who is also known as Leah Dou, and has released two studio albums since 2016, will also perform at the events.
She writes and sings in both Chinese and English. And since making her debut in Tokyo in 2015, she has become very popular with the young music fans.