Hainan to offer 30-day visa-free period for visitors from 59 countries
Share - WeChat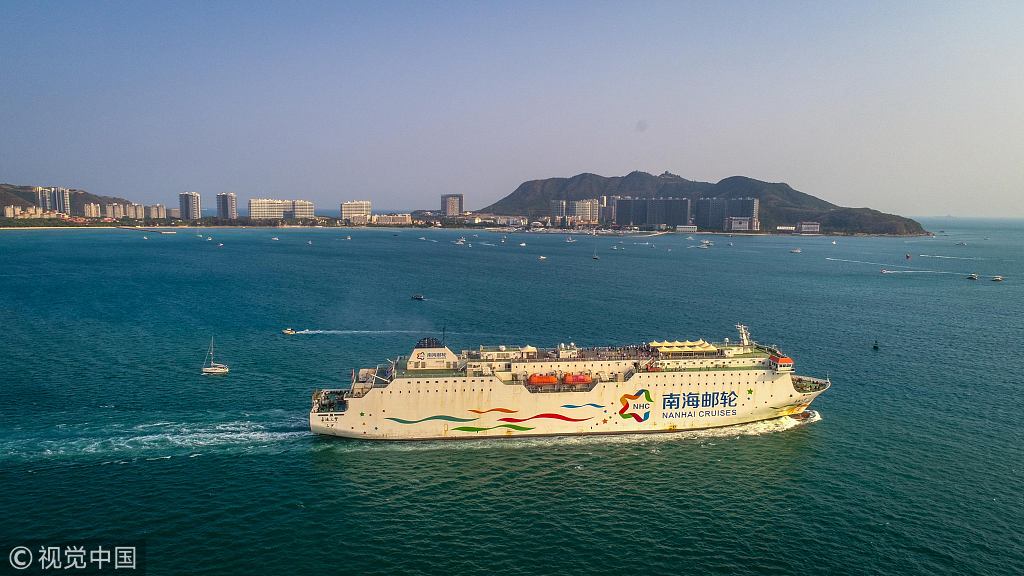 China will adopt a new 30-day visa-free policy in Hainan province for people from 59 countries starting May 1, in an attempt to nurture the tourism industry of the southernmost province.
The province has been implementing a 15-day or 21-day visa waiver policy for group visitors from 26 countries since 2010. Under the new policy, individuals from 59 countries can visit the province for 30 days visa-free as long as they book their tour through travel agencies.
Countries benefiting from the policy include Russia, the United Kingdom, France, Germany, Norway, Ukraine, Italy, Austria, Finland, the Netherlands, Denmark, Switzerland, Sweden, Spain, Belgium, the Czech Republic, Greece, Hungary, Iceland, Poland, Portugal, Ireland, the United States, Canada, Brazil, Mexico, Argentina, Chile, Australia, New Zealand, South Korea, Japan, Singapore, Malaysia, Thailand, Kazakhstan, the Philippines, Indonesia, and the UAE.