Hainan to be key pilot trade zone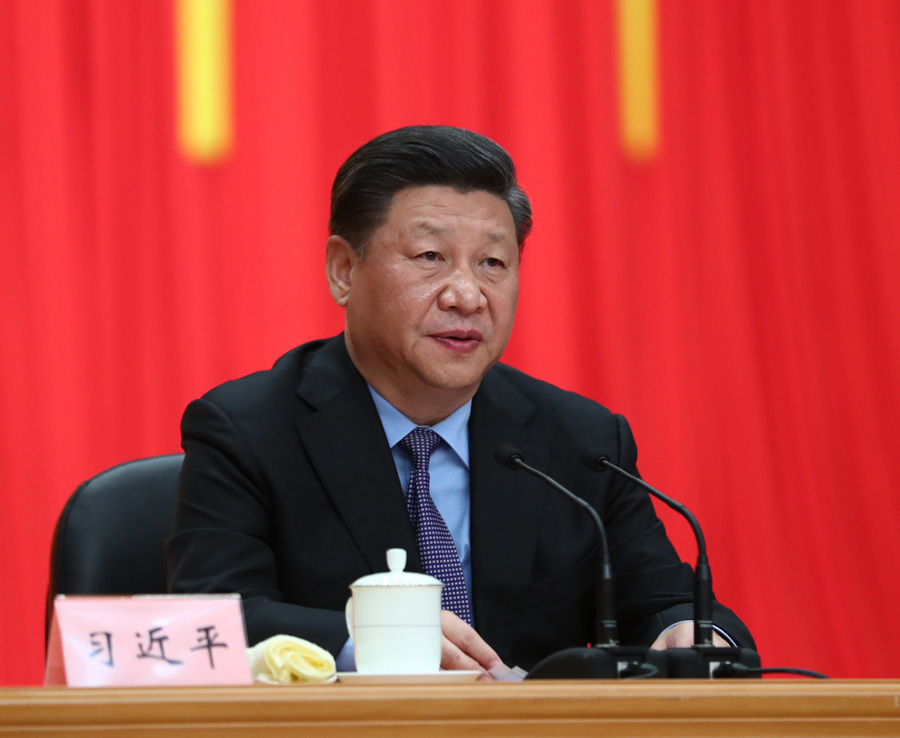 President unveils strategic role for province in China's further opening-up
President Xi Jinping has unveiled China's plan to build the whole of Hainan Island into a pilot international free-trade zone.
Xi announced the plan on Friday while attending a gathering to mark the 30th anniversary of the establishment of Hainan province and the Hainan Special Economic Zone in Haikou, the provincial capital.
The Communist Party of China Central Committee has decided to support the pilot zone's construction as well as Hainan's efforts to gradually explore building a free-trade port with Chinese characteristics.
It is a major decision that involves in-depth research and overall planning by the CPC Central Committee, and it underlines China's commitment to expanding opening-up and promoting economic globalization, Xi said.
China welcomes investors from around the world to invest in Hainan, actively participate in the construction of the Hainan free-trade port and share in the opportunities brought by China's development as well as the achievements brought by China's reform, he said.