China to make Hainan Island pilot intl free trade zone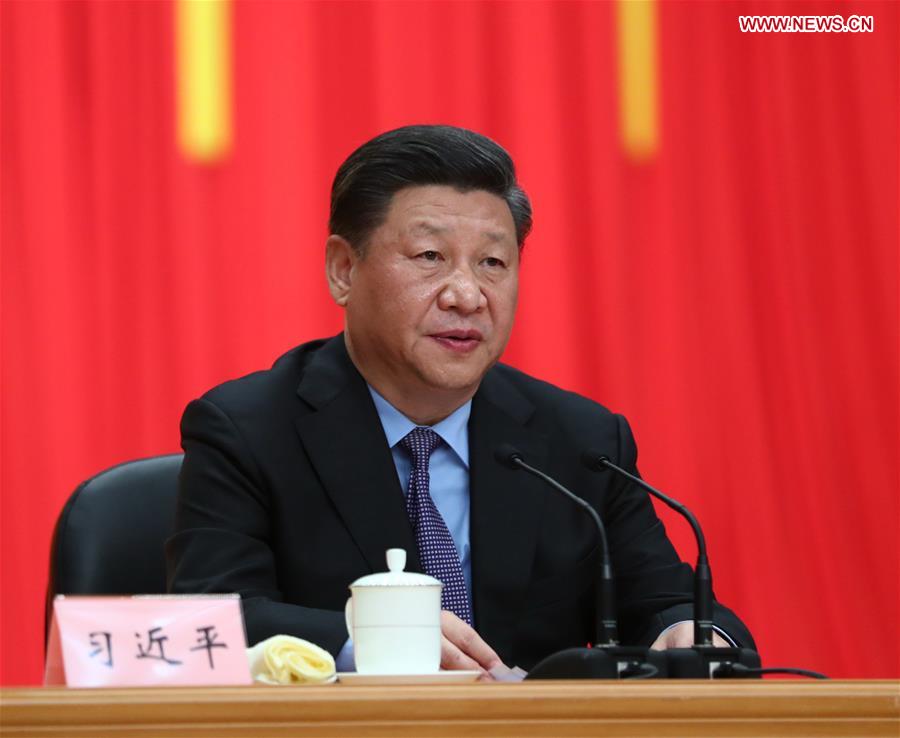 President Xi Jinping unveiled China's plan to build Hainan Island into a pilot international free trade zone on Friday.
Xi announced the plan when attending the conference marking the 30th anniversary of the establishment of the Hainan special economic zone on Friday in Haikou, the provincial capital of Hainan.
Xi urged the province to give priority to opening up, implement a more proactive opening-up strategy, speed up the establishment of a new system for open economy, and promote the formation of a new pattern of opening up in an all-round way.