JAC launches first family-use MPV model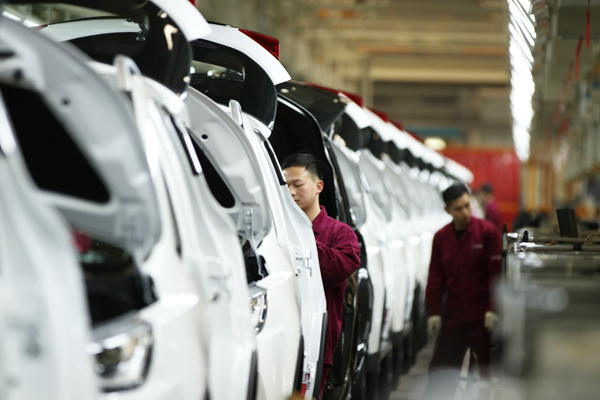 Anhui Jianghuai Automobile Co, also known as JAC Motor, launched its first model of multi-purpose vehicles (MPV) for family use on Monday.
Executives from JAC, which is headquartered in Hefei, capital of East China's Anhui province, said the seven-seat R3 model MPV car is first aimed at the domestic market and may also be available for export in the future.
JAC, which started its automobile business from trucks decades ago, launched its first MPV for commercial use 16 years ago and has so far attracted about 750,000 buyers, which are mostly governments and enterprises.
China formally adjusted its family planning policy from one-child policy to two-child policy in 2015. "Since then, we have found the Chinese households' demand for larger cars has been climbing," said Zhang Wengen, deputy chief economist of JAC.
"Partly benefiting from the country's Belt and Road Initiative, JAC saw rapid growth in exports in recent years," said She Cairong, deputy general manager of JAC.
"One of our proudest achievements in 2017 was when we exported more than 40,000 sport-utility vehicles (SUVs) to the overseas markets in the year, the most among all the Chinese brands," said She.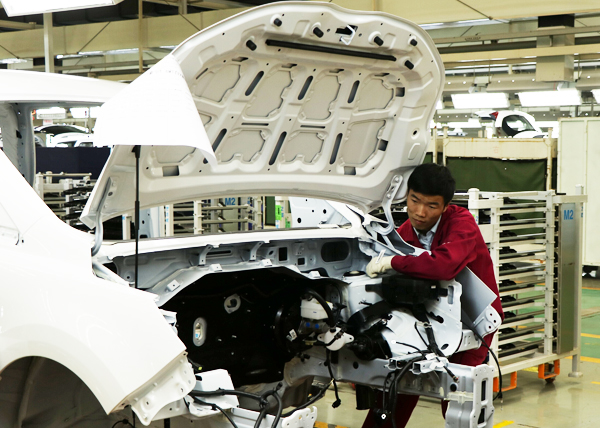 JAC executives said the company's success in SUV export will also benefit the potential export of the new MPV model in the future.