Foreign attendees applaud Vision China
7. Ahmed Iqbal, a civil servant from Pakistan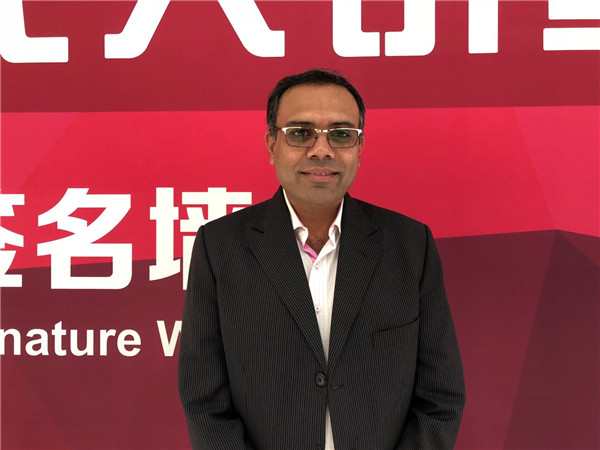 The community of a shared future is a good idea, and the Belt and Road Initiative is an important project. Based on this great concept, China and Pakistan have achieved much in economic cooperation, which definitely benefits both countries. Thanks to these great ideas, our world will be better and better.
8. Vladislav from Russia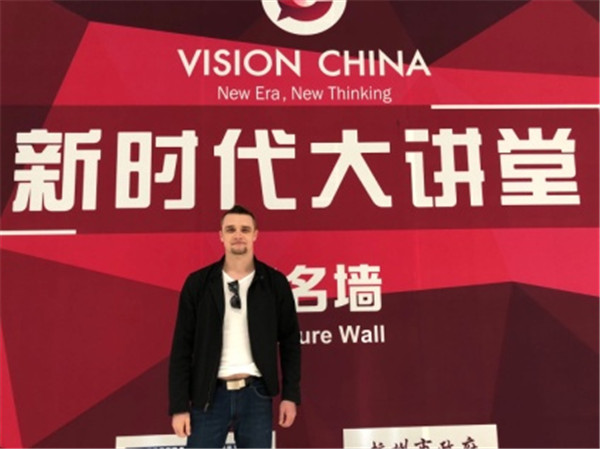 I liked the speeches today, they were inspiring and informative. The event brought people together to talk not just about shared future, but also aspirations of mankind. I especially like the phrase "let's promote the cooperation, not the competition." It may actually help trigger discussions about our interdependence.