Case connections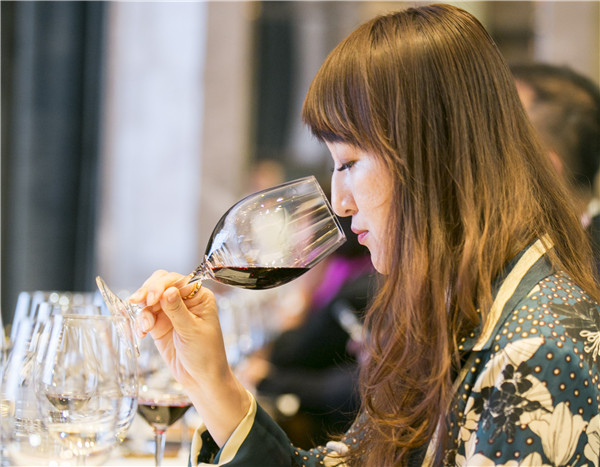 Treasury Wine Estates is taking Baron Philippe de Rothschild's Mouton Cadet brand under its wing in a bid to crack the Chinese market.

Treasury Wine Estates and Baron Philippe de Rothschild SA (BPhR) recently held a ceremony in Shanghai to celebrate their partnership in China, the largest market for French and Chilean wines in the world.
As of January this year, Australia-based wine conglomerate Treasury Wine Estates is in charge of the sales, marketing and distribution for the whole of China for BPhR's popular Bordeaux wine brand Mouton Cadet, Chilean wine brand Escudo Rojo and several other wines.
TWE also announced its new e-commerce collaboration with Tmall, the Chinese online retail platform operated by Alibaba Group, which allows Chinese customers to purchase Mouton Cadet and Escudo Rojo online.
"We're happy to be a part of the dynamic Chinese market. Together with TWE, we underline our intention to continue to expand in this fast-growing market," says Philippe Sereys de Rothschild, chairman of the supervisory board of BPhR, who attended the ceremony.
The family-owned company from France is a leading exporter of Bordeaux Appellation d'origine controlee wines. Appellation d'origine controlee, or protected designation of origin, refers to a French certification granted to French wines, cheese and other agricultural products.
"Our partnership is a significant milestone for TWE in China as we continue to expand our country-of-origin offerings to consumers, and position TWE as the premium wine supplier of choice," says company CEO Michael Clarke, speaking at the ceremony.