China to further open its financial market to the world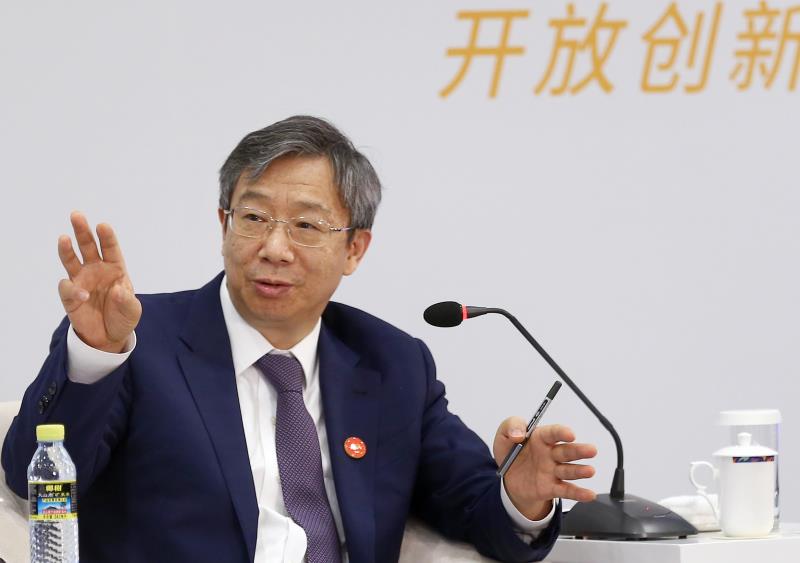 China central bank governor Yi Gang announced on Wednesday a slew of detailed measures to further open up the financial market, including erasing the capital cap on foreign-owned banks and wealth management firms operating in China, as well as easing equity restrictions on foreign securities and fund companies within this year.
China expects most measures to open financial market will be in place by June 30, Yi said at at a sub-forum of the annual conference of the Boao Forum for Asia in the southern island province of Hainan.
Yi added that the country will not resort to yuan devaluation to counter trade tensions.
The theme of this year's conference is "An Open and Innovative Asia for a World of Greater Prosperity".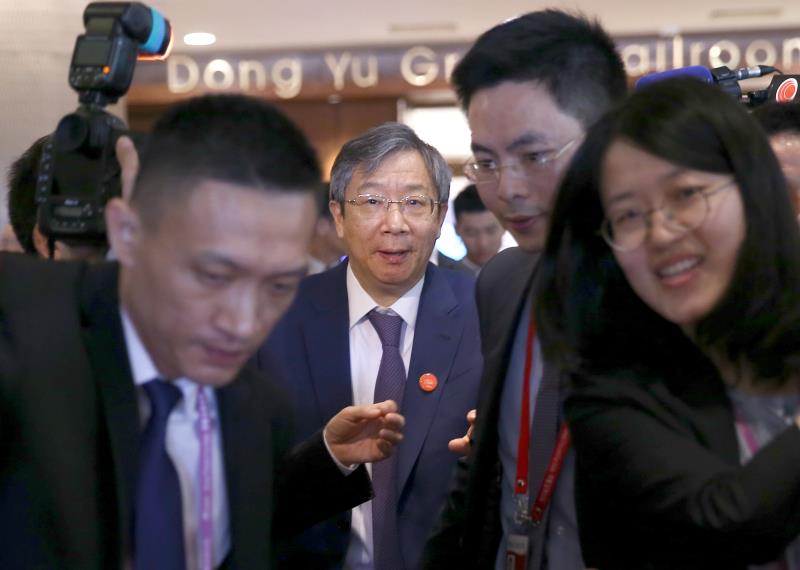 Here are some key points of Yi's speech at Boao Forum
The China-US interest rate differential is in a comfortable range.
China will continue to carry out prudent monetary policy.
China is well-prepared for global monetary policy normalization.
China's interest rates will be mainly determined by the market.
China's financial opening-up will go hand-in-hand with financial reforms.
China will implement financial market opening measures.
China will increase its daily quota for stock connections with Hong Kong and plans to launch the Shanghai-London stock connect in 2018.
China will sharply expand its business scope for foreign banks.
China will strengthen financial supervision as it opens up the market.
China will allow domestic and foreign financial firms to compete on equal footing.
China will first stabilize the leverage ratio in the economy.
The China-US goods and service trade should balance out in future.
China and the US should deal with trade issues in a rational way.
The China-US trade imbalance will change if we consider US companies' sales in China.
China is studying how digital currency could serve the real economy and avoid a negative impact.
China's economy is far from a liquidity trap.
Yuan internationalization will be a natural process.
China's yield curve is still higher than the US curve.