China will take counteractions on further US tariffs
Share - WeChat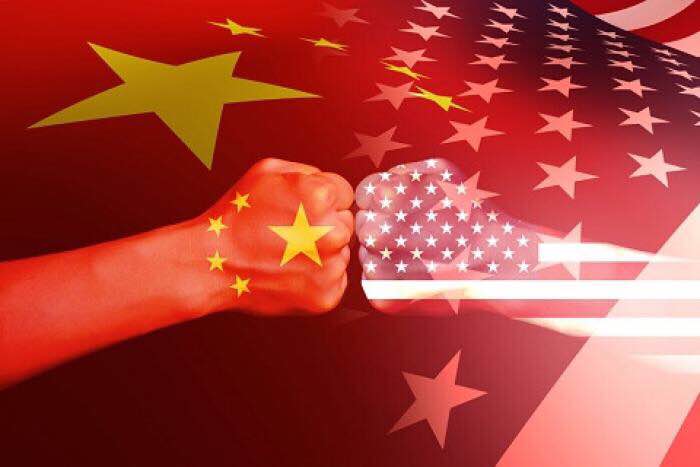 China has made full preparations and will take all counteractions possible if the US announces a new tariff list on Chinese products imported by the US worth $100 billion, said a Ministry of Commerce spokesman at a news conference late Friday.
Gao Feng, the spokesman for the ministry, said that China will not hesitate but will immediately take all robust counteractions possible, facing escalated trade frictions with the United States.
"The US side has been fairly unreasonable, seriously misjudged the situation and adopted extremely wrong actions to 'lift a stone to hit its own feet'. The Chinese side is fully prepared and will not hesitate to fight back immediately with all options possible," he said.
The ministry's feedback came after US President Donald Trump increased trade tensions with China on Thursday by ordering the US trade representative to consider additional tariffs on Chinese products worth $100 billion.
Gao said on Friday night that Chinese and US economic and trade officials have not held any talks over the current trade friction.
China has hit back with retaliatory measures since Washington announced new tariffs on $50 billion worth of Chinese goods for the alleged theft of US intellectual property.
"It's impossible for both sides to engage in any negotiation" as China will fight back more resolutely after US President Donald Trump threatened to consider additional tariffs on $100 billion worth of imported Chinese goods, the spokesman said.
Chinese authorities said earlier on the same day that China would fight back against additional US tariff plans at any cost.
"China will fight to the end and is willing to pay any price. China will firmly fight back with new measures," spokespersons for the Ministry of Foreign Affairs and the Ministry of Commerce said.
"We don't want a trade war, but we are not afraid of it," they said.
Recent trade tension between Beijing and Washington was initiated by US unilateralism and trade protectionism, they said.
They added China will continue to expand reform and opening-up, uphold multilateralism and promote global trade liberalization and facilitation.
The statements came hours after US President Donald Trump ordered the US Trade Representative to consider $100 billion in additional tariffs on China.
"In light of China's unfair retaliation, I have instructed the USTR to consider whether $100 billion of additional tariffs would be appropriate under Section 301 and, if so, to identify the products upon which to impose such tariffs," Trump said in a statement issued by the White House.
The US announced on Tuesday it would impose 25 percent tariffs on 1,300 Chinese products worth $50 billion under the Section 301 of US Trade Act of 1974 following an investigation into China's intellectual property policies and practices.
China responded by slapping 25 percent tariffs on 106 US products, also worth $50 billion, including soybeans, corn, cars and airplanes.