Self-driving vehicle potential strong, despite safety concerns
Share - WeChat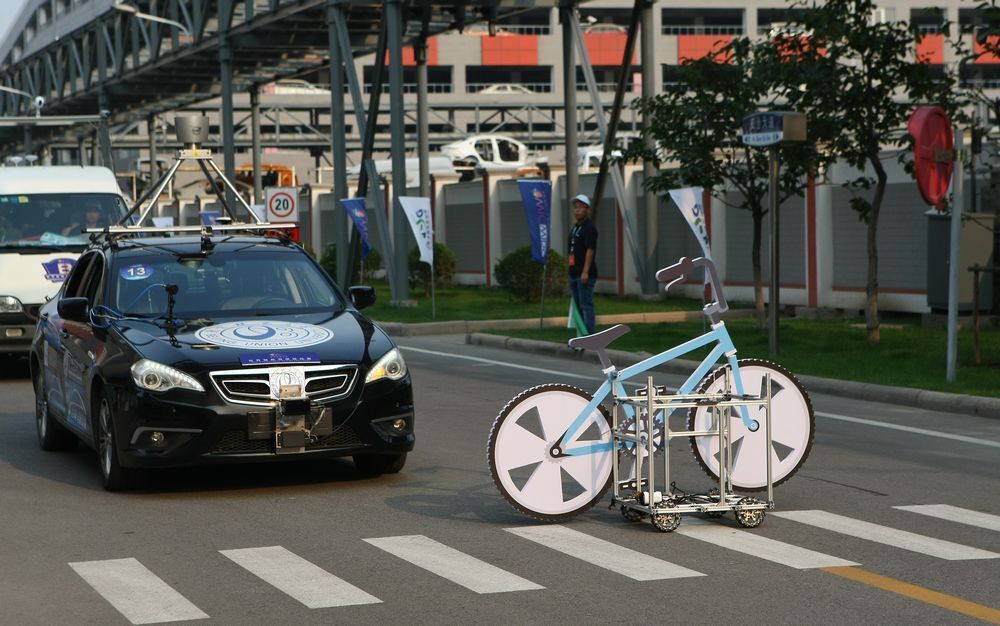 China's auto industry, powered by artificial intelligence, has adjusted its growth forecast upward through 2030, as the nation has always kept pace with international changes that will redefine global driving methods, researchers said at a Monday seminar in Tianjin.
The meeting has drafted some safety rules and formal regulations for more self-driving vehicles in response to the fatal accidents with Tesla and Uber cars this March in the United States.
"It might wake up regulators and automakers to the fact this nascent tech needs to update its structure and rules," said Li Deyi, an academician at the Chinese Academy of Engineering, in an interview with China Daily website.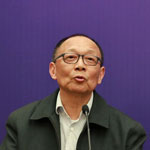 "Recent car fatalities reveal the technology's blind spots, where its cameras and other sensors might not easily detect pedestrians on public roads, or made no attempt to brake or otherwise avoid the victim," Li explained, adding that the demand for tech innovation is surging.
He urged China to stay in the "fast lane" while bending forward on the track. AI's massive potential has increasingly built momentum, and it is believed to be a tipping point for people to fulfill their commitment to fully autonomous driving.
Cooperation with Automotive Artificial Intelligence, based in Germany, will further strengthen China's core competitiveness in tech innovation. To address growing safety concerns, the startup will provide cutting-edge technology with a virtual 3D platform replicating a realistic city environment that tests the boundaries of autonomous driving software, said Yu Kai, Party secretary of the China Automotive Technology and Research Center.
In addition, the country will invite more and more international teams, including Germany, the United States and Japan, to compete at the World Intelligent Driving Challenge scheduled to be held at the port city in May.
China has set a target to lead in the field of artificial intelligence by 2030, seen as one of the critical technologies of the next decade. "The AI trend is sweeping the world now, and China's connectivity to the globe is tightly linked with tech innovation," Li said.
Most Popular
Highlights
What's Hot