First regular cargo flight launched between Hangzhou, Moscow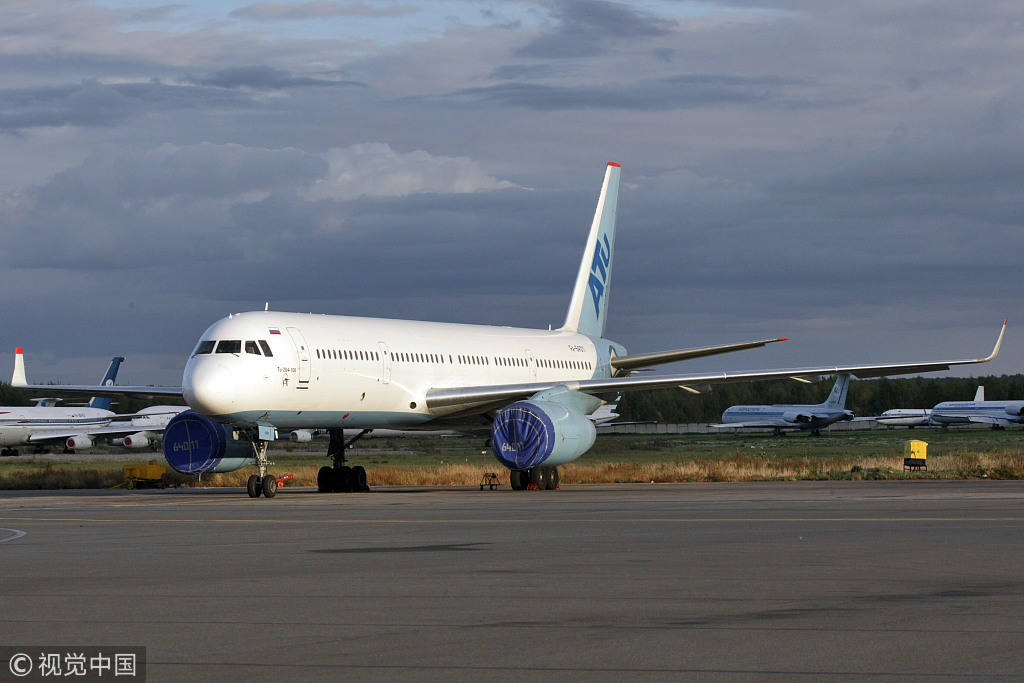 HANGZHOU - The first regular air freight service linking the eastern Chinese city of Hangzhou with Moscow was launched Thursday, according to Hangzhou Xiaoshan International Airport.
Russian carrier Aviastar-TU operates the service for Cainiao Network, the logistics arm of e-commerce giant Alibaba, the airport said.
In the short term, the aircraft will make one to three round-trip flights per week, which will be increased to five to seven round trips in the future.
The cargo aircraft stops in Novosibirsk, Russia and the Latvian capital Riga en route between Hangzhou and Moscow.
Cainiao Network sends more than 1,000 tonnes of cargo to Russia each month as many Russian customers buy products on AliExpress, Alibaba's international e-commerce platform.
"The regular cargo flight can help small businesses better engage in international trade," said Wan Lin, president of Cainiao Network, adding that more such services will be launched in the future.
The airport also has cargo routes to Novosibirsk and Chicago.