Pioneer of new-style Beijing cuisine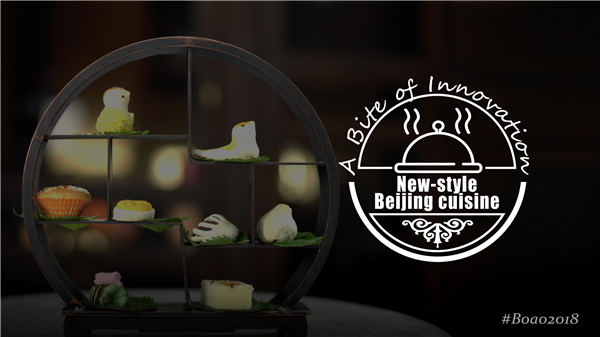 China is indisputably a foodie's paradise. From Sichuan's spicy, tongue-numbing food to Guangdong's famous dim sums, Chinese food can be categorized into roughly eight culinary types depending on the region.
But Beijing cuisine, with its own rich tradition and an extensive menu of distinctive dishes, could not fit into any of the eight cuisines. A restaurant in Beijing made it a point to constantly innovate and bring new life to the local culinary culture.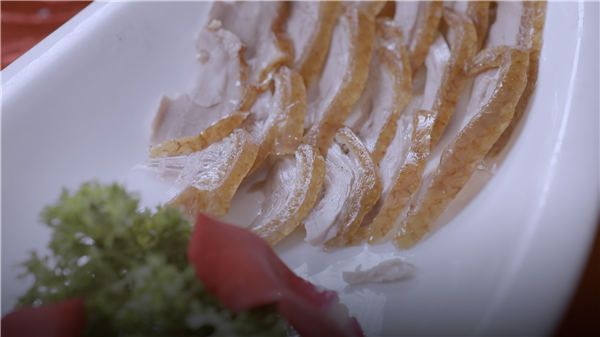 From 2005, Hua Lei, owner of Hua's Restaurant, has started studying traditional local cuisine and innovating traditional dishes by integrating them with trending elements, thereby establishing his restaurant as the pioneer of new-style Beijing cuisine.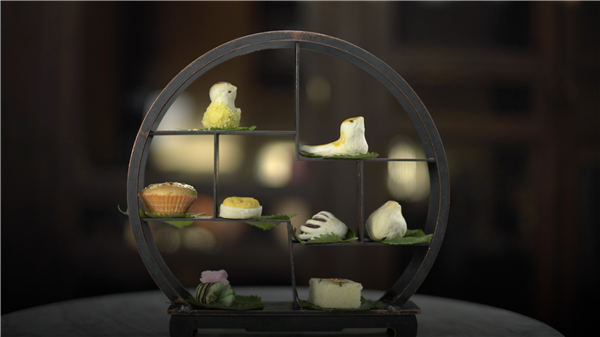 The restaurant has also revived the Royal Man-Han Banquet, one of the grandest meals ever documented in Chinese cuisine and once enjoyed by emperors.
"The extensive, profound Chinese culture offers me a solid platform to develop my restaurant," said Hua. "The market is important, but I believe that culture is bigger than just the market."