Renaissance art exhibition opens in Beijing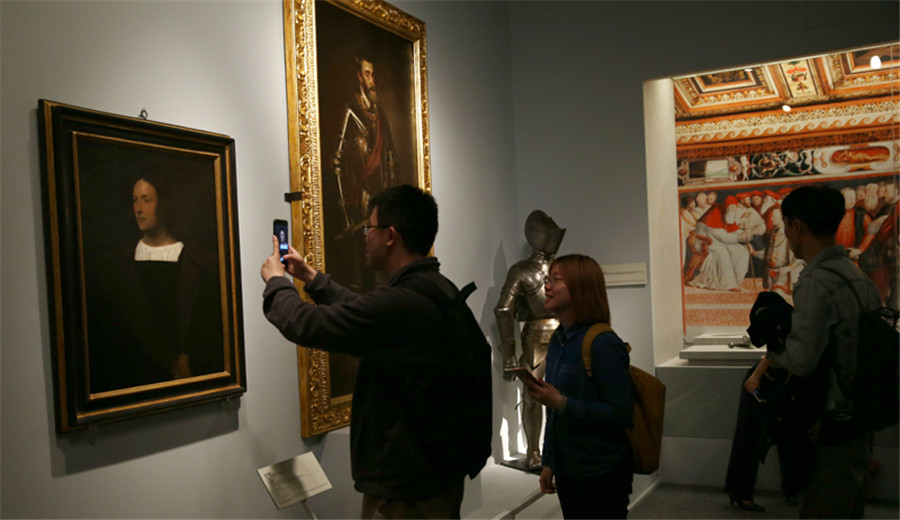 An exhibition of 102 works of art from Italy's Renaissance period opens at the Capital Museum in Beijing on March 27, 2018.
The works include paintings by famous artists such as Titian and Botticelli, and come from 17 Italian museums and institutions.
The exhibition uses artistic creation as a theme to present the profound changes in art, culture and social life in Italy during the period of the Renaissance.
The exhibition will run for nearly three months from March 27 to June 22.