Spring gives B&R aerial dimension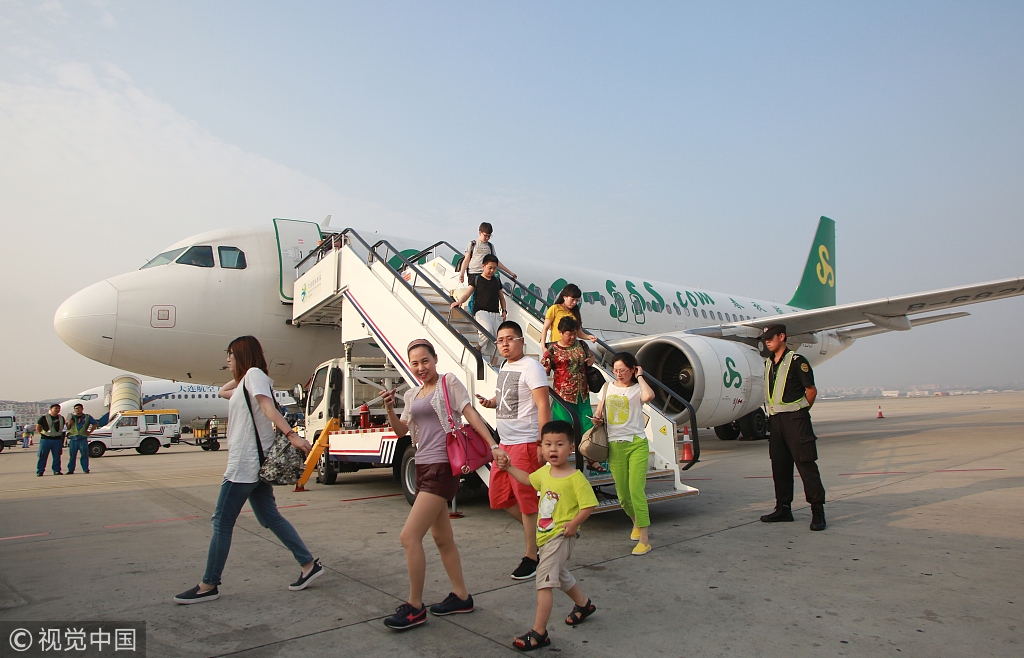 Wang Yu leads China's largest budget airline as it expands flight networks across continents
Wang Yu, 48, had worn many hats before he took over as chairman of Spring Airlines, China's first and largest budget carrier, last year.
The elder son of Wang Zhenghua, the founder of Spring Airlines and "the first man of budget carriers" in China, Wang Junior went to Southern Illinois University between 1999 and 2002 and received a master's degree in economics and, later, an MBA.
Wang Senior had given him 50,000 yuan ($7,900) toward flight tickets and living expenses for the initial few months. The rest the junior needed to earn himself. Dad wanted son to fend for himself and, in doing so, grow up, realize the dignity of labor, and come of age.
After graduation, Wang worked for six years with firms such as consultancy Roland Berger, where he did sales, marketing and data analysis, as well as BearingPoint Management & Technology Consultants, and Hewitt Associates. Then he joined Spring Airlines.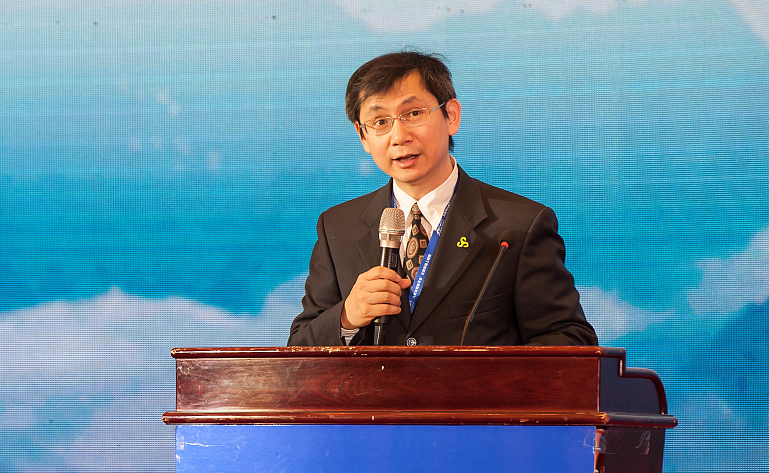 "Those work experiences enabled me to get in touch with different situations every day, and that helped me to learn and grow very quickly. I also had a chance to see more solutions of different companies in China and other countries," he said.
In a striped black suit over a white full-sleeved shirt, with a pair of glasses on, Wang appeared amiable and down to earth in Beijing during the annual meetings of the top legislature and the top political advisory body. Although a first-time member of the 13th National Committee of the Chinese People's Political Consultative Conference, he takes his new position seriously as he believes it carries great responsibility.
"As a new member of the new era, I need to learn a lot of things, and the committee has a high requirement for us," he said.
He said it is not uncommon for members of business families to continue in the path trodden by their previous generations. This is particularly true of families where the immediate previous generation is also the first one in the family to have set up a business of their own in the country.
"My father has stepped out of the company after a long career. Still, when we have some important decisions to make and when we come across significant issues, we would ask for his opinion. He has experienced a lot and he has a forward-looking vision," Wang said.
He spends most of his time, including weekends, in his office near the Shanghai Hongqiao International Airport. The location is convenient because a significant amount of his time goes toward business trips. So, when not traveling, he often conducts formal meetings and informal discussions at his office.
Now that the aviation industry has airplanes operating 24x7, being part of it means his schedule is much busier than before. "Spring Airlines has been growing rapidly in recent years, and we face a lot of new challenges every day, which is a good thing, for the company and for myself. We know that we've been fighting and working hard to make those achievements."
After working hard, often till 9:30 pm, if he still has some spare time and the inclination, he goes swimming, a hobby that helps him to unwind and relax.
Currently, Spring has about 40 percent of its capacity serving international flights. The airline is one of the most internationalized airlines in China. Spring has become the carrier with most flights (nearly 60) connecting China and Thailand. More such flights will be launched shortly.
Wang said Spring Airlines plans to further extend its flight networks in the countries and regions involved in the Belt and Road Initiative. The airline, he said, is witnessing increasing demand from Chinese tourists keen to visit those destinations.
"We plan to launch more flights connecting China and Cambodia, Singapore, Malaysia and the Philippines, because we found that about 90 percent of the travel demand of Chinese visitors comes from destinations that are accessible via a three- or four-hour flight. Those places are mostly Southeast Asian countries," he said.