Joseph Stiglitz: China can weather trade tensions better than US
Share - WeChat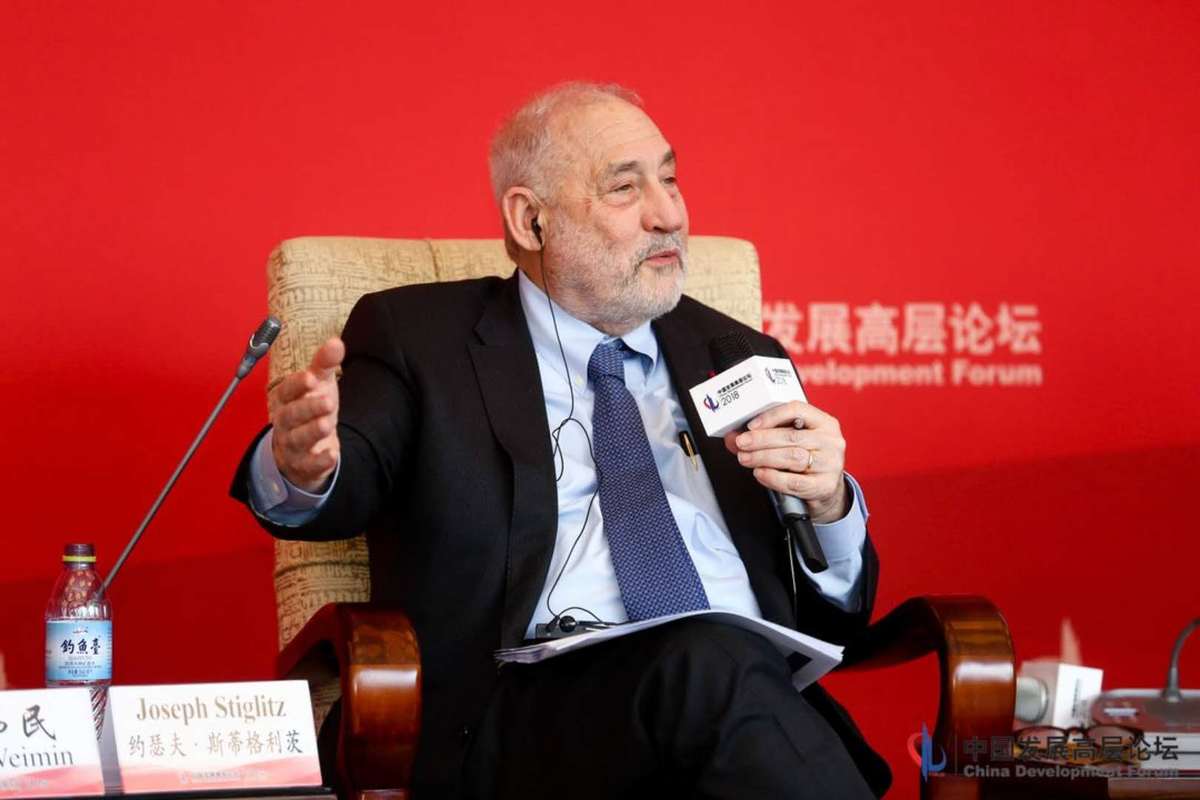 China is better positioned and has wider range of instruments than the United States to absorb economic disturbance if the trade tension between the two countries intensifies, American economist Joseph Stiglitz said on Saturday.
China has more ability to direct some parts of the economy (that might be hurt) as the country has increasingly shifted toward domestically driven demand and it can use government projects to increase demand in areas that might be suffering, Stiglitz said at the China Development Forum.
Stiglitz said that even if China changes its trade policies, it will not help resolve Washington's issue of the multilateral trade deficits as it is a consequence of the macroeconomy, and the US will have larger deficits with other countries.
The economist said that the US government is very constrained in what it can do as it has become very dependent on low-cost imports.
"For instance, if the tariffs imposed on Chinese textiles and apparel increase, the cost of living in the US will go up, the Federal Reserve by its mindset will increase interest rates which will slow the economy and create unemployment," he said.
Stiglitz said that China should respond in a moderate, tempered but firm and resolute way, and should work within the international law and under the framework of the World Trade Organization to resolve the trade tensions with the US.
Selling US debt would not be a rational option for China, Stiglitz said, as it will have a significant effect on the US dollar exchange rate and will drive down the value of the US treasury bond.
"China will not want to increase the value of the exchange rate and it would not want to undermine the value of the US treasury bond," he said.