World Water Day: Key facts everyone should know about water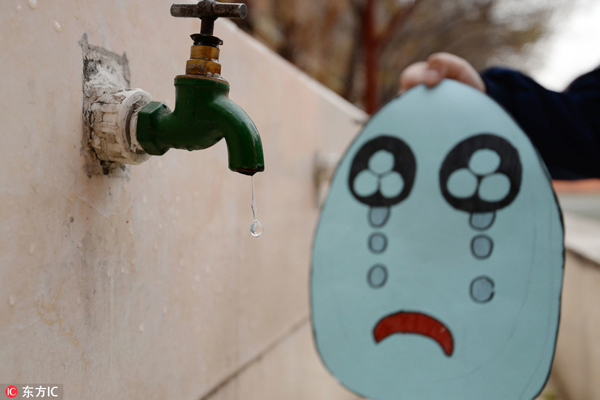 World Water Day is celebrated on March 22 every year to highlight the importance of water and the need to preserve it.
The theme this year is "Nature for Water," which invites us to think about nature-based solutions to the water challenges we face today.
Key facts about water
1. Today, about 2.1 billion people don't have access to safe water, or about 1 in 4 people – the lowest since 1990, according to UNICEF (The United Nations Children's Fund). Meanwhile, 159 million still drink untreated water – a serious health risk – from surface water sources, such as streams or lakes.
2. The average American uses 80-100 gallons of water a day, 10 times more than the average person in a rural community in sub-Saharan Africa.
3. An average 10-minute shower uses anywhere from 25 to 70 gallons of water. A one-minute shower with a conventional showerhead uses more water (at least 5 gallons) than most people in sub-Saharan Africa use in an entire day for basic drinking and hygiene purposes (average: 2-5 gallons).
4. According to the World Health Organization (WHO), over 5,000 people die each year, or 14 people daily, in Europe from diarrheal disease due to inadequate water, sanitation, and hygiene. Five gallons of water is sufficient for very basic drinking, cooking, and hand washing needs in a developing country, but would be deemed insufficient for other common tasks that require larger volumes of water such as bathing or laundry.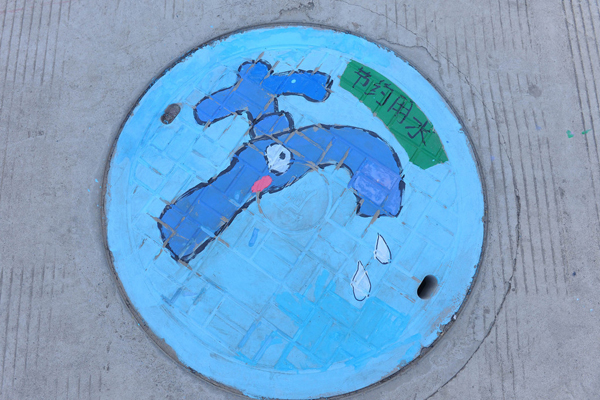 5. Fourteen of the world's 20 megacities are now experiencing water scarcity or drought conditions, including China's Beijing and Shanghai. As many as four billion people already live in regions that experience severe water stress for at least one month of the year, according to a 2016 study in the journal Science Advances. Nearly half of those people live in India and China. With populations rising, such stress will only mount.
6. More than 800 million people need to travel and queue for at least 30 minutes to access safe supplies, says a report released by NGO WaterAid on Wednesday.
7. Gender is also a key factor because women take the primary burden of collecting water. The time-consuming task of fetching the UN-recommended 50-liters per day for a family of four takes the equivalent of two-and-a-half months each year, the report suggested.
8. The proportion of the world's population with access to clean water near their home has risen from 81 to 89 percent since 2000. China, which has made the greatest progress, has seen an extra 334 million people get access to water between 2000 and 2015, followed by India with 301 million.