Minimum salaries on the rise in China
Share - WeChat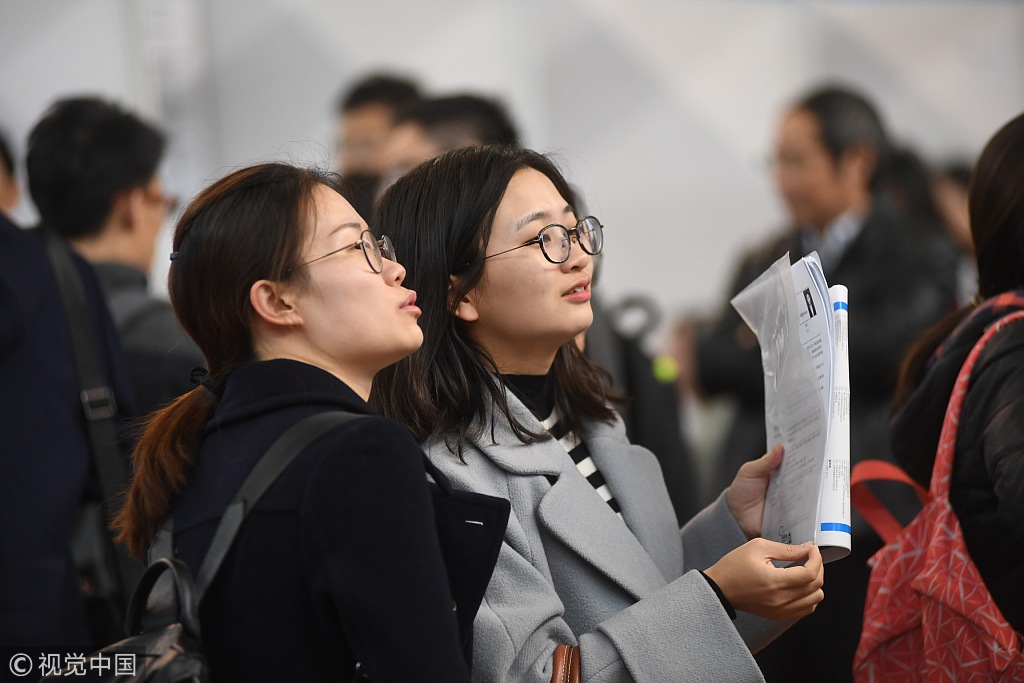 China's Ministry of Human Resources and Social Security announced the country's 2017 monthly minimum salary standard and hourly minimum salary standard among 32 provinces and cities.
According to the data, Shanghai's monthly minimum salary was top in the country last year, with its full-time workers at least earning 2,300 yuan ($364), and Beijing's part-time workers earned the highest hourly minimum salary at 22 yuan.
Monthly minimum salaries in Shanghai, Shenzhen, Zhejiang, Tianjin and Beijing have broken 2,000 yuan, and Beijing, Tianjin and Shanghai's hourly minimum salary has also reached more than 20 yuan.
Last year, 20 provinces and cities increased minimum salary standards, with an average increase of 11 percent from 2016.
This year, many other regions in China, including Jiangxi, Liaoning, Tibet and Guangxi, have all enhanced their minimum salary. Guangxi increased its minimum by 20 percent.
Shanghai announced it will increase its monthly minimum salary standard by 5 percent to 2,420 yuan per month starting April 1.