CPPCC members push Chinese traditional culture to go global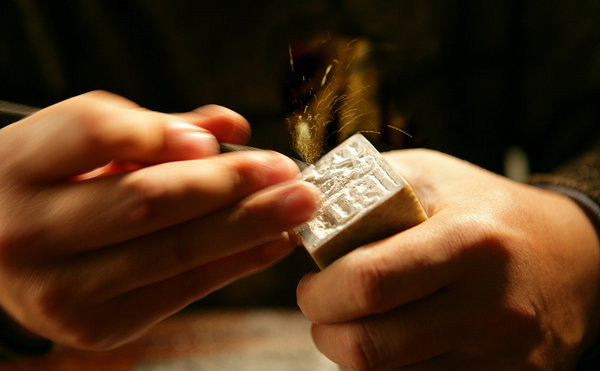 As President Xi Jinping pointed out in his report to the 19th CPC Congress, "We will improve our capacity for engaging in international communication so as to tell China's stories well; present a true, multidimensional and panoramic view of China; and enhance our country's cultural soft power."
Premier Li Keqiang also made similar remarks in this year's government work report that "we need to promote traditional Chinese culture" and "deepen Sino-foreign cultural exchanges".
Therefore, to demonstrate China's soft power and help the world better understand China, promoting fine traditional Chinese culture overseas has become an important approach.
During this year's two sessions, many CPPCC members from literary and art circles generally agreed that the ultimate goal of promoting Chinese culture overseas is not merely to reach overseas Chinese but to win the hearts of locals, igniting their passion to know more about fine traditional Chinese culture. Furthermore, they have offered some suggestions on this issue.
Luo Pengpeng, director of the Institute of Chinese Seal engraving, has been exploring ways to introduce the world to the 3,000-year-old art of Chinese seal engraving. She argued at the meeting that we need to constantly integrate traditional Chinese culture with foreign local cultures so that our culture can be readily received by international friends.
The artist's 2012 solo seal engraving art exhibition at the Royal College of Art in London is a good example of this practice. She engraved Shakespeare's and Newton's sayings on the seals. As many visitors were amazed to find their own culture embodied in Chinese seals, they felt closer to this ancient Chinese art form and showed more interest in learning about it.
Given that a serious problem facing the overseas promotion of Chinese culture is the lack of a unified national brand, Sheng Xiaoyun, a Pingtan (a kind of storytelling and ballad singing in the Suzhou dialect) artist, suggested relevant government departments should cooperate to develop a unified national cultural brand so as to advance the global dissemination of Chinese culture.