Two sessions focus on cultural heritage protection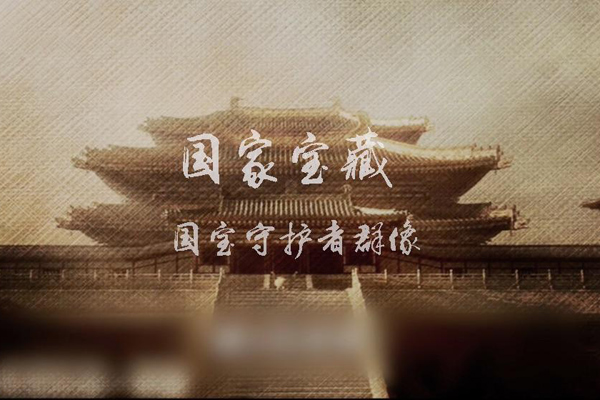 Some hit cultural variety shows, including National Treasure and Every Treasure Tells a Story, have rekindled Chinese people's passion for traditional culture and offered them a new approach to learn about the profundity and charm of Chinese culture.
As cultural heritage plays a vital role in maintaining Chinese civilization, as well as boosting national pride, this year's two sessions have witnessed a heated discussion about the issue of protecting, utilizing and developing cultural heritage among many NPC deputies and CPPCC members.
In terms of how to explore a way to properly preserve cultural heritage based on China's national conditions, many NPC deputies and CPPCC members have aired their opinions.