F1 having a devil of a time with halo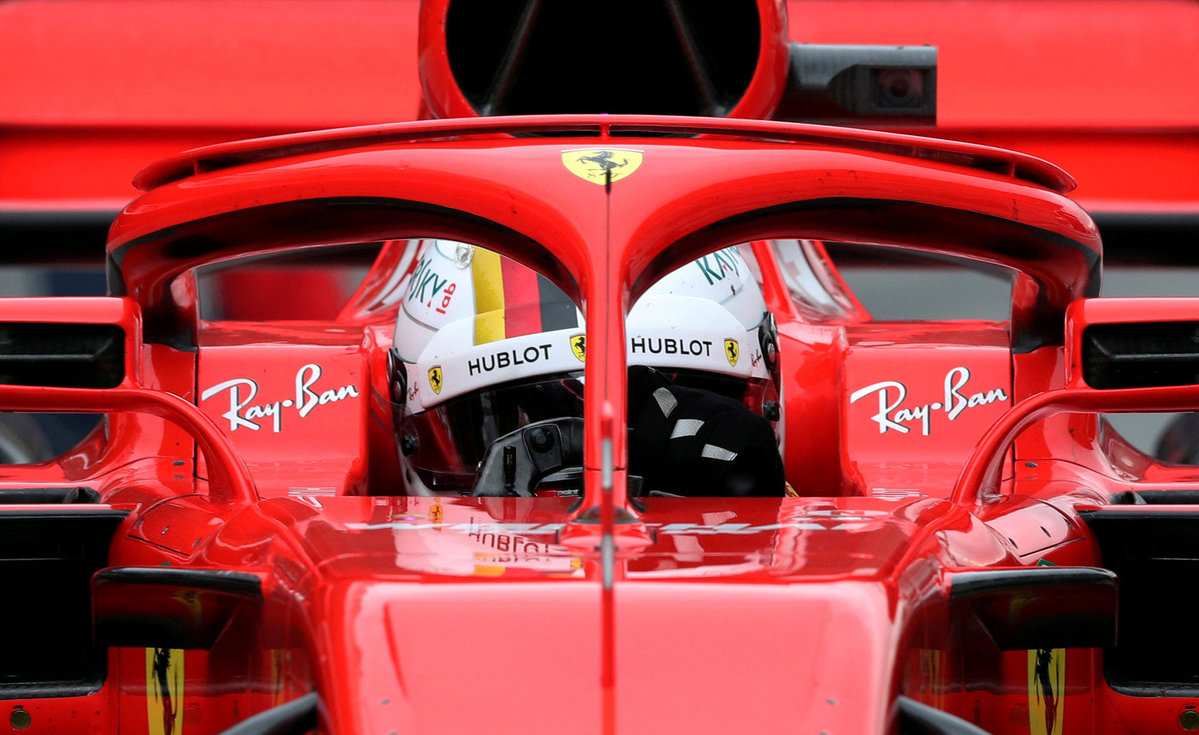 Safety device drawing flak from drivers
MELBOURNE - It's the most controversial Formula One introduction since the 2016 qualifying elimination clock. But unlike that ill-fated change, the halo should last more than two races.
Formally known as the "cockpit head protection system," the halo is proving highly divisive.
Team principals, drivers and fans are split over whether it is the right safety solution when the new grand prix season roars to life in Melbourne this week.
After years of research and development, FIA settled on the halo - a thong-like titanium and carbon-fibre structure above the cockpit - to protect drivers from flying debris following the fatal crashes of Jules Bianchi at the 2014 Japanese Grand Prix and Justin Wilson in an IndyCar race in the US the following year.
Mercedes team boss Toto Wolff is firmly among the halo haters. "If you give me a chainsaw I would take it off," he said at the launch of the team's 2018 car last month.
"I think we need to look after the driver's safety, but we need to come up with a solution that simply looks better," he added.
Motor racing purists are aghast because they say grand prix racing is supposed to be an open-cockpit formula; other fans moan it is just plain ugly; some drivers have said it restricts vision.
World champion Lewis Hamilton doesn't like the halo's look, but said: "We have known for some time it was coming and I think after a few races we will forget it is even there."