Flower show brings color to Hong Kong
Share - WeChat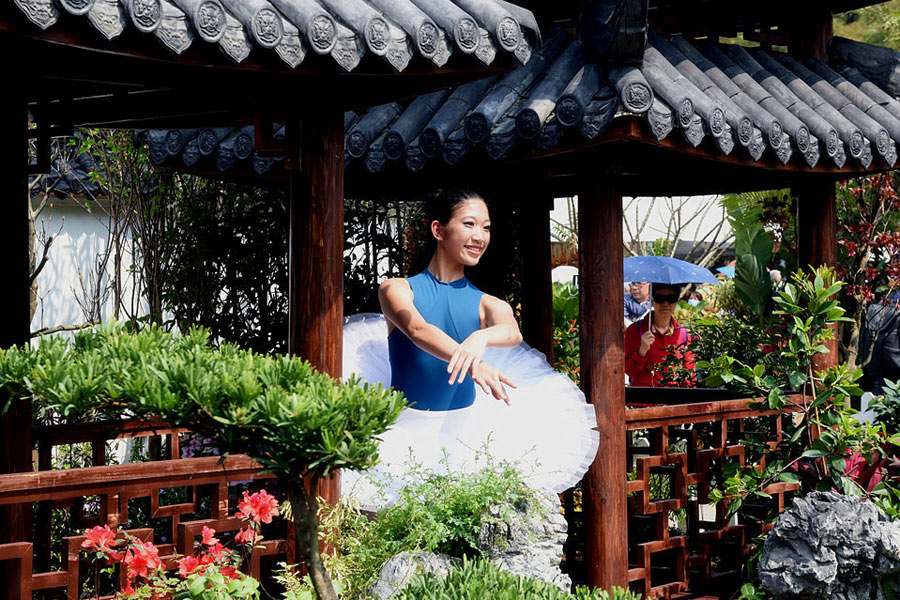 The 2018 Hong Kong Flower Show, with the theme of "Joy in bloom", kicked off at Victoria Park on Mar 16. Hundreds of thousands of Hong Kong citizens and gardening enthusiasts gathered to view beautiful flowers and share their experiences in horticulture.
The park was a blaze of color. Sites at Victoria Park were decorated by flowers with different themes. Apart from the dahlia, major flower of this show, various potted plants and floriculture decorations were also presented to visitors.
Visitors can enjoy the feast of visual joy through March 25.