Highlights of Premier Li's news conference
By Ren Xiaojin, Li Xiang, Zhang Yunbi, Cheng Yu, Liu Hui, Zhou Jin, Li Lei, Luo Wangshu and Zhang Jie | chinadaily.com.cn | Updated: 2018-03-20 10:58




Share - WeChat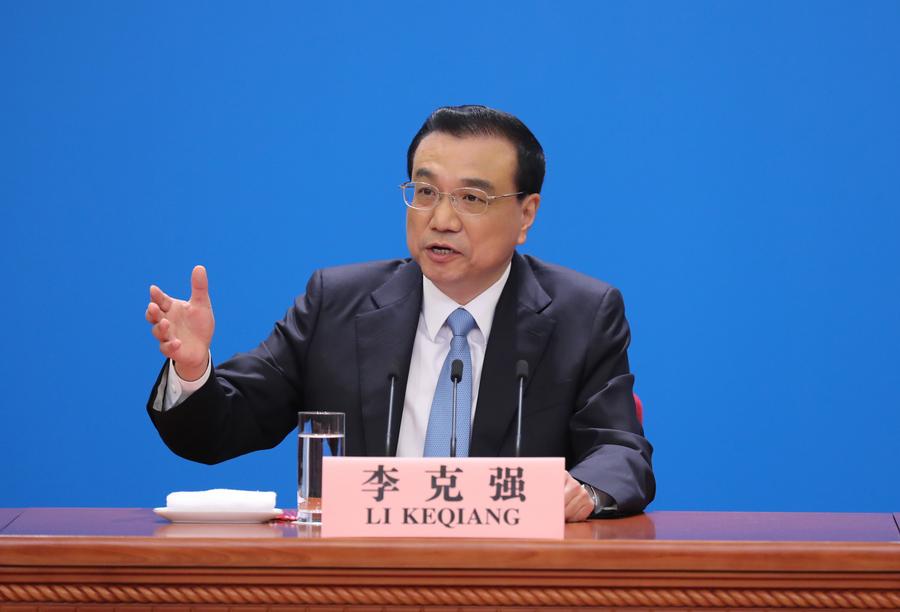 Premier Li Keqiang meets reporters from home and abroad at a news conference on March 20 at the end of the annual meeting of the National People's Congress. Here are highlights of the event.
China will continue opening up
China will open even wider to imports and investment, fully opening the manufacturing sector to foreign competitors and cutting tariffs on more imports.
The Chinese economy is integrated into the global economy, and closing doors would only block China's own way. More
Optimizing business environment
China will continue to streamline administrations and delegate power to improve business environment and further stimulate market vitality. More
China welcomes cooling tensions on Korean Peninsula
China welcomes the recent de-escalation of tensions on the Korean peninsula, and China supports all efforts that will help resolve the nuclear issue through dialogue and consultation.
China will continue to do its best to push for the peninsula's denuclearization and secure peace and stability there. More
China committed to property rights
China will pay great attention to protecting property rights of all business entities, whether State-owned enterprises or private businesses. More
China will not seek expansion
China will not seek expansion, as it is a developing country with no expansionary intentions - even if it grows stronger in the future.
The nation will not follow older logic that a strong country is bound to seek hegemony. More