Leading the way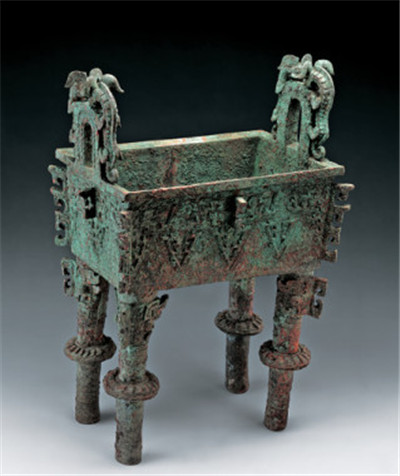 When it comes to museums, Tianjin leads the way. Yang Cheng takes a look at an institution that turns 100 this year.

The Tianjin Museum is a prime example of China's bid to learn from the West how to showcase history and culture, says the curator Chen Zhuo.
The museum, which turns 100 in June, was China's first public museum. It was set up by local official Yan Zhiyi (1882-1935) in 1918, inspired by his father Yan Xiu (1860-1929), a renowned educator who founded the prestigious Nankai University, and someone who was a strong advocate of a Western education system.
While some experts say that the credit for the first museum in China should go to entrepreneur Zhang Jian (1853-1926), for his efforts in Nantong, in East China's Jiangsu province, the curator counters this saying "it (the Nantong museum) was a private one, not one initiated by the government."