Eighth Beijing Intl Film Festival jury includes Wong Kar-wai
Share - WeChat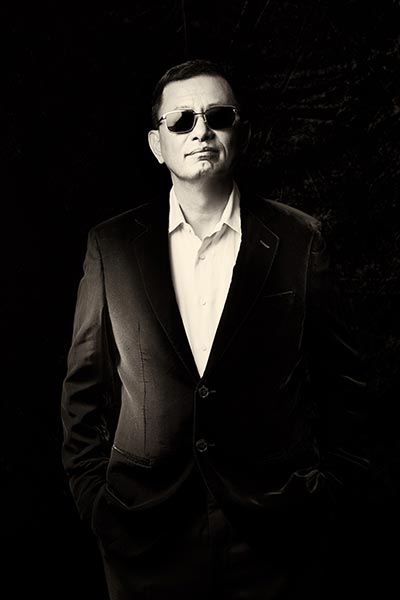 Who will work together with Hong Kong cinematic master Wong Kar-wai to decide the top awards in the forthcoming eighth Beijing International Film Festival? The answer has just been unveiled.
Organizers revealed on Friday that the jury members of the festival's competition section, the Tiantan Award, will include Chinese mainland actor Duan Yihong, American filmmaker Rob Cohen, Polish composer Jan A.P. Kaczmarek, Romanian director Calin Peter Netzer, Swedish director-scriptwriter Ruben Ostlund and Taiwan actress Shu Qi.
An internationally celebrated director, Wong rose to fame with the 1988 movie As Tears Go By, garnering more acclaim from films such as Days of Being Wild (1990), Chungking Express (1994) and Happy Together (1997).
Wong's latest film, the martial arts epic The Grandmaster (2013), opened the 63rd Berlin International Film Festival, of which he chaired the jury.
Wong is also the second Chinese in history to lead the Beijing film festival's jury panel after John Woo, who serves as president at the fourth edition.
The festival will run from April 15 to 22, with nearly 500 movies to be released in Beijing.
While art house movie fans will be enthusiastic about classics such as Beauty of the Day (1967) and Hiroshima, My Love (1959), blockbuster lovers may fancy the visual effects in hits like the X-Men movies and Jurassic Park franchise.