Alibaba says it's open to market homecoming
Share - WeChat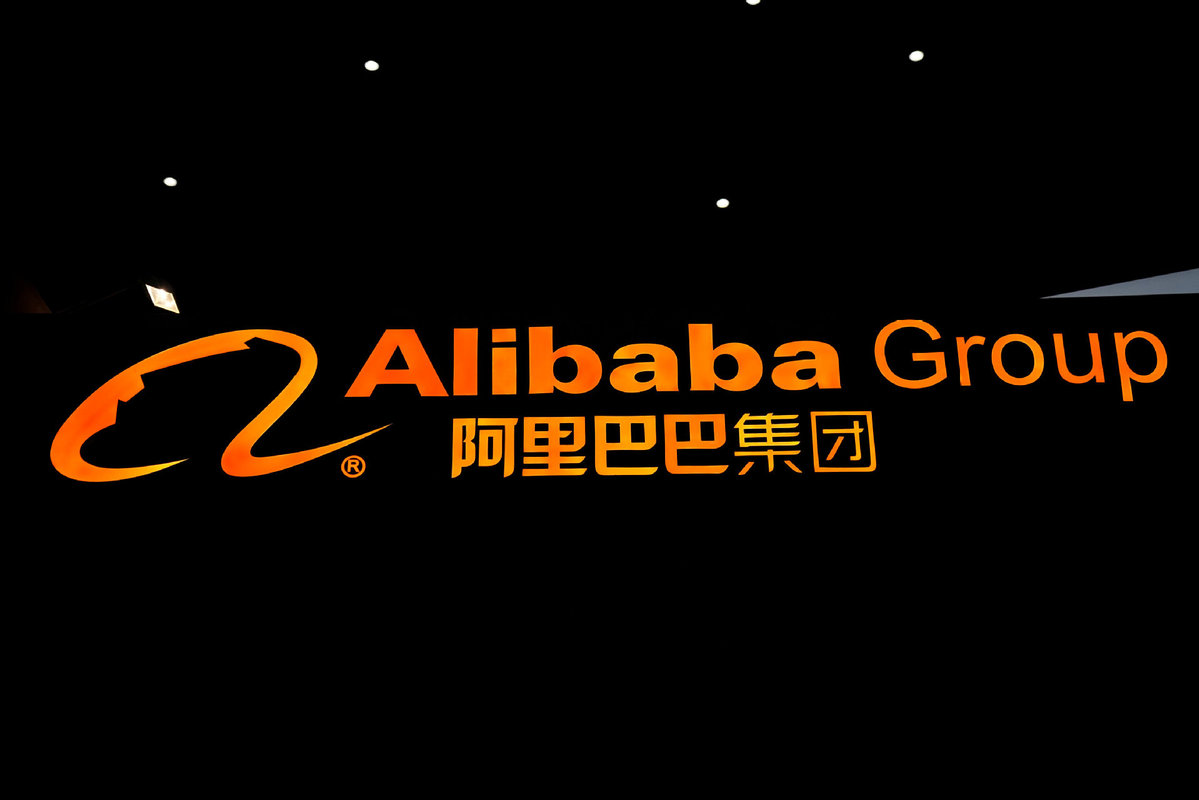 E-commerce giant Alibaba Group said on Friday that it has always wanted to float shares in China when the time is ripe, following media reports saying it is contemplating a secondary listing in its home market.
The development came as the securities regulator works to encourage new-economy companies to raise capital at home through novel measures.
"As long as conditions permit, we will return (to the A-share market)," the tech titan said in an email reply to China Daily on Friday. "We've made such declarations on the day our shares were floated in the United States, and that hasn't changed."
The Hangzhou-based company was reported by The Wall Street Journal on Thursday to be evaluating ways in which its shares could be traded on domestic bourses, three years after a blockbuster New York listing.
Alibaba is the latest tech heavyweight to express the wish for a stock market homecoming. Search engine company Baidu's chief, Robin Li, was echoed by several tech luminaries when he mentioned the desire for a listing return as long as policy hurdles were cleared.
From Tencent to JD to Net-Ease, most of the best-known Chinese tech majors are listed offshore, in part due to stringent profitability and shareholder structure requirements set by local regulators, as well as a perceived lengthy period to win IPO approval.
To draw them, China is preparing to launch depository receipts "very soon" to open the door to some top tech companies, the Shanghai Securities News reported on Friday, citing Yan Qingmin, vice-chairman of the China Securities Regulatory Commission.
"While they aren't technically shares, depository receipts could entitle investors to hold stakes elsewhere, becoming a de facto route to these companies," said Li Chao, a senior financial technology analyst at consultancy iResearch.
Along with multiple ministries, the CSRC would search for candidate companies engaged in areas like industrial internet and artificial intelligence, Yan told reporters on the sidelines of the annual gathering of the top legislature on Thursday.
The CSRC has fast-tracked a listing application for a unit of iPhone manufacturer Foxconn Technology Group in less than a month - a record since it can take up to two years - as it moves quickly to allow select technology stalwarts to list at home.
Chen Jiahe, chief strategist at Cinda Securities, said the enthusiasm suggests the economy is gaining strong momentum and that the capital market is becoming more mature and attractive.
Ling Xiao, a partner at Hui Ye law firm, said, "The companies' potential domestic listing would comply with the national strategy to bolster strategic emerging industries and support economic transition." But he said precursors such as privatization may lengthen the overall process.
hewei@chinadaily.com.cn