UN agency praises China for supporting Syrian refugees in Jordan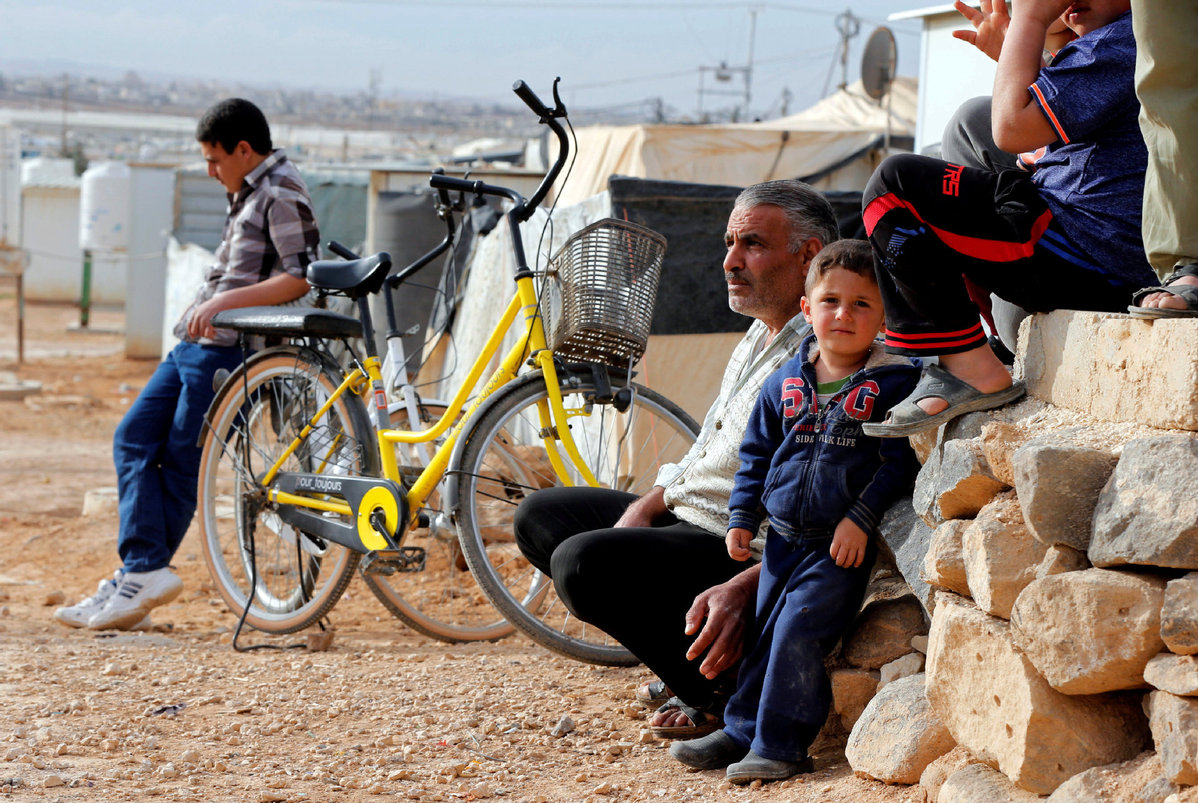 AMMAN -- The UN World Food Programme (WFP) commended China Wednesday for its aid project that supports the Syrian refugees in Jordan.
WFP's country director Mageed Yahia made the remarks during a signing ceremony marking the conclusion of China's aid program.
He said that the Chinese support also helps the WFP's work in the region.
"This is an example that we can take forward," said Yahia, adding that China is now stepping up its humanitarian aid, which could encourage the international community to "come forward."
Mentioning his visit to the refugee camps in Jordan, Chinese Ambassador to Jordan Pan Weifang said that China has provided a wide range of assistance to Jordan on refugee aid, water supply, housing and road construction.
He pledged that China will provide more help to Jordan to develope its economy and tackle the issue of Syrian refugees.
The Chinese government and the WFP signed an agreement in September 2016 to provide 2 million U.S. dollars in assistance, including providing food and nutritional supplements to the Syrian refugees in Lebanon and Jordan, out of which Jordan has got 1.5 million dollars.
The fund was mainly used for providing Syrian refugees welcoming meals at the camps, the Chinese Embassy said, with the number of beneficiaries reaching 4,000 people per month.
In addition, two health kitchens supported by the Chinese government were set up in May 2017 in the Zaatari refugee camp, benefiting over 12,000 children per year and providing jobs to some women in the camp.
Jordan has received about 1.3 million Syrian refugees since the outbreak of a civil war in neighboring Syria.