German firm eyes Made in China 2025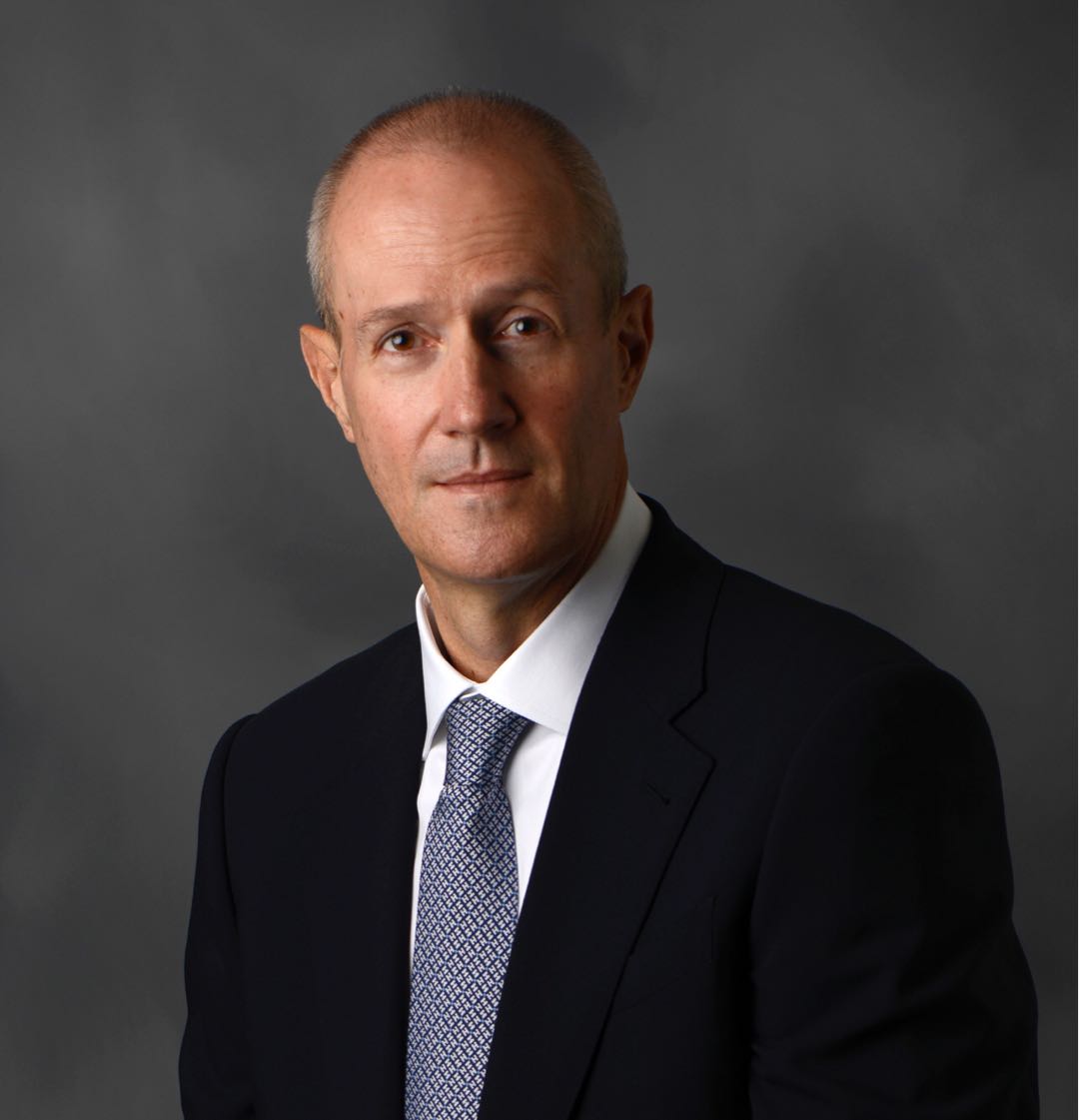 Software giant looking to capitalize on smart manufacturing drive
Mark Gibbs, president of SAP Greater China, believes the Made in China 2025 strategy will bring new opportunities for the German software company, as China injects new impetus into the national effort to upgrade industrial manufacturing amid ongoing economic restructuring.
"As the world's largest manufacturer, China will be at the forefront of the changes that lie ahead," Gibbs said. "The country is working hard to not only remain a manufacturing powerhouse, but also to elevate its manufacturing capabilities to a new level of innovation and move up the value chain."
According to Gibbs, China now has more sophisticated technology, better-made products, efficient services and increased innovation. But local companies that want to stay competitive need to act intelligently.
"China is putting more focus on quality and sustainable growth driven by industrial upgrades and structural transformation, all powered by innovation. We believe this direction will make a significantly positive impact and generate tons of opportunities," Gibbs said.
In the eyes of the seasoned executive, the Made in China 2025 strategy chiefly concerns smart manufacturing, an idea that he thinks is not easy to conceptualize and understand because there are few things more complex than the entirety of a global supply chain.
"Smart manufacturing is, in essence, about connecting intelligent systems. It's something that's possible thanks to digitization, which allows data-once unavailable or trapped in silos-to be more readily used in supply chains, manufacturing and distribution processes," Gibbs said.
From informing suppliers about needed specifications and quantities, enabling predictive maintenance that prevents downtime, and deploying robots at bottlenecks or at points that are deemed unsafe for humans, these connected systems share data throughout the supply chain, thereby enabling synchronized processes and informed decision-making.
These ultimately enable faster delivery, lower costs, reduced inventory, shortened warehousing periods and mass customization, all of which will greatly boost efficiency at plants across China and revolutionize the country's sprawling manufacturing sector. That's exactly what the Made in China 2025 strategy targets.
"Though the strategy is still at an early stage, it is undoubtedly progressing rapidly," Gibbs said.
Since its implementation in 2015, the Made in China 2025 strategy has established 109 smart manufacturing pilot projects. As of mid-2017, average productivity had grown by 38 percent while operating costs had dropped by 21 percent, Gibbs said, citing data from the Ministry of Industry and Information Technology.
"More recently, in October, President Xi Jinping put renewed emphasis on quality growth and innovation as the country enters a 'new era' of development. His vision is for continued growth in manufacturing quality and efficiency to help elevate China's position in global trade," Gibbs said, adding that such a farsighted goal will generate huge opportunities for the German company.
"We can see evidence of this at our Smart Manufacturing Innovation Center in Ningbo, one of the world's busiest ports," he said. "We work closely with government and business leaders to identify how SAP's technology, combined with our global experience, can help accelerate China's transformation to smarter, higher quality, more innovative manufacturing."
Such enthusiasm to get increasingly involved in the Made in China 2025 strategy is shared by many foreign senior executives. According to a survey by market research company PwC, a striking 91 percent of 195 China-based expat CEOs identified the strategy as a driver of opportunities for their companies. Most of the executives surveyed by PwC are at the helm of their respective multinational corporations' China branches.
Guan Dongyuan, president of Brazilian aerospace conglomerate Embraer's China branch, also thinks highly of the opportunities brought by the strategy.
"As a leading commercial and executive jet manufacturer, Embraer sees big potential from the China market," Guan said.
He added that Made in China 2025 has further accelerated the development of high-end industries in China, especially the aviation industry.
Contact the writers at masi@chinadaily.com.cn