B&R Initiative drives Chint's expansion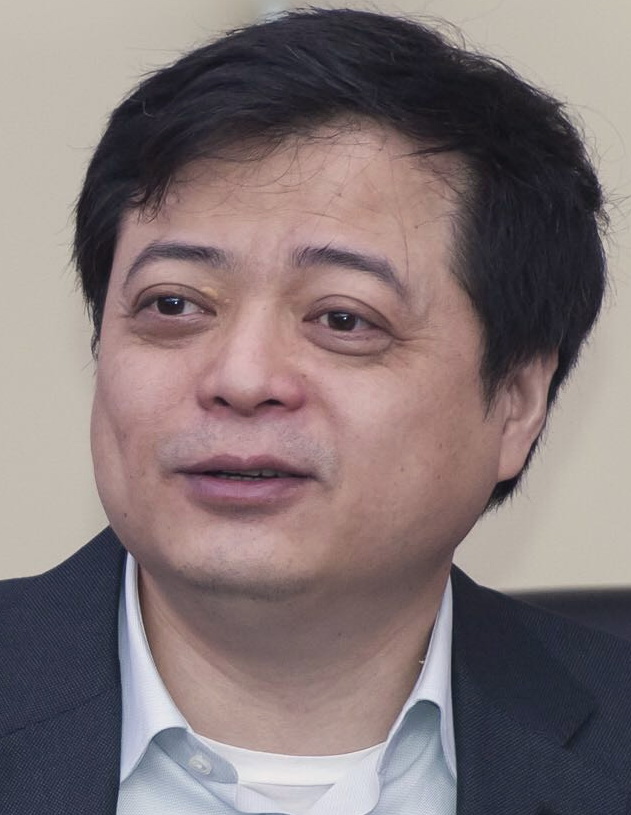 Chint Group, China's leading industrial electrical equipment and new energy enterprise in the private sector, is pushing forward intelligent manufacturing and photovoltaic industry presence, as well as expanding its presence in countries and regions relating to the Belt and Road Initiative.
Nan Cunhui, chairman and founder of Chint, said they have ramped up efforts to boost the integration of big data, the internet of things and artificial intelligence with the traditional manufacturing sector, in order to achieve high-quality growth.
"We will increase investment in research and development. At present, R&D expenditure accounts for 3 to 10 percent of our sales revenue, while the money spent on the R&D of high-end equipment could take up about 50 percent," said Nan, a member of the 13th National Committee of the Chinese People's Political Consultative Conference.
Founded in 1984, the company has expanded its business from electrical equipment to power transmission and distribution equipment and services, instruments and meters, building appliances, automobile parts, photovoltaic power generation and equipment manufacturing.
According to the company, it has set up a cloud platform that covers the industrial internet and energy internet by utilizing big data, cloud computing, and sensor and communication technologies to provide safe, reliable, high-efficient service and decision support for enterprises and users.
Moreover, homegrown automated photovoltaic production equipment has been introduced into Chint's intelligent factory in Hangzhou, Zhejiang province, while in Jiaxing, the company has established a "photovoltaic manufacturing plus internet" factory, realizing the tailor-made design and production.
Chint has been an active participant in many international power projects and is exploring further marketing opportunities. It has established factories in overseas markets such as Thailand, Malaysia, Pakistan, Iran and Egypt.
"We are expanding our global operations in response to the Belt and Road Initiative, with our high and low voltage equipment and general contract services entering 80 percent of the countries and regions related to the initiative," Nan said.
"Our power transformers have a 70 percent market share in Pakistan. The new energy factory in Thailand, which covers an area of nearly 60,000 square meters, promotes employment in Thailand," Nan added.
Nan said his company has benefited from its acquisition of Conergy, a German photovoltaic company, in 2014.
"We have promoted the internationalized production of our photovoltaic components, as well as enhanced our overall capacities in intelligent manufacturing and operating international businesses," Nan said.
In 2016, Chint acquired a 25 percent stake in Spain's graphene polymer battery company Grabat Energy SL to seek new business growth. Last year, it acquired Sunlight Electrical Pte Ltd.
"We need to make a full investigation of the overseas business legal environment, profit model and various resources when engaged in M&As or making direct investments," Nan added.
So far, Chint has established factories, R&D centers and marketing branches in about 80 countries in Europe, North America, South America, the Middle East and the Asia-Pacific region.
The company said its total assets are valued at more than $7 billion and it has over 30,000 employees. It has constructed more than 90 photovoltaic power plants overseas, and sells its products to over 140 countries and regions.