Oregon firms eye more business opportunities in China
Share - WeChat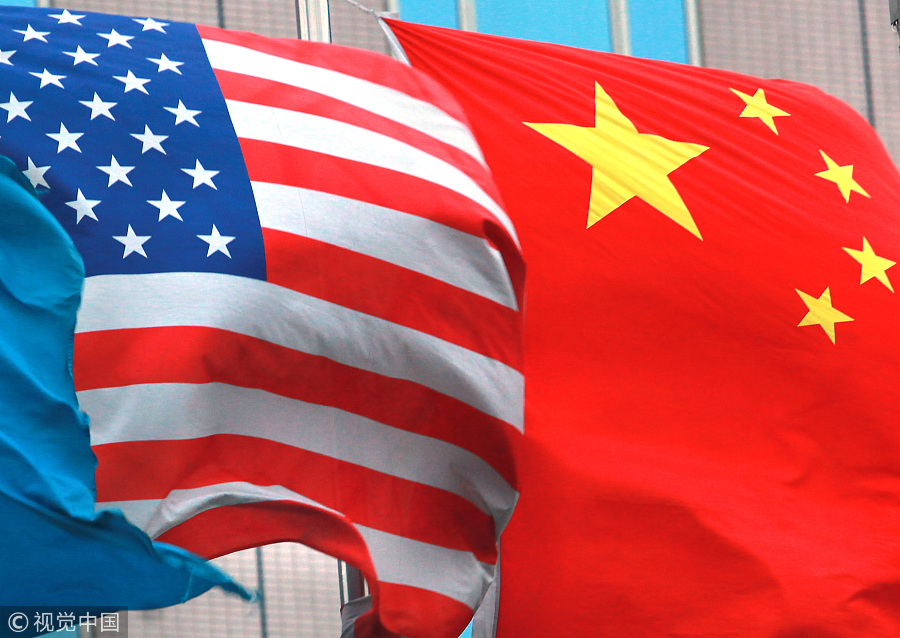 SAN FRANCISCO - Businesses in Oregon on the US West Coast are enthusiastic about finding more trade opportunities in China, an official with the China-Oregon friendship council said Monday.
"We have such a tremendous opportunity for Oregon small and medium businesses to reach out with our products from Oregon to millions of consumers in China," Oregon Secretary of State Dennis Richardson said in a keynote speech at the 8th Oregon-China Economic Forum.
The Oregon-China Sister State Relations Council (OCSSRC) will organize small- and medium-sized firms to attend the first China International Import Expo (CIIE), scheduled for Nov 5-10 in Shanghai, Jin Lan, OCSSRC president told Xinhua.
Currently, more than six firms covering the sector of wood products, agriculture, electronic-mechanical industry, as well as other associations such as the beef exporting sector have explicitly expressed interest in the Shanghai Expo, Lan said.
He said they will have an exhibition booth to promote products and services from Oregon, a coastal state in the US Pacific Northwest.
China is the largest destination of Oregon exports and the source of foreign tourists and international students. In addition, 20,000 jobs in Oregon depend on its exports to China, Lan said.
Yang Yihang, economic and commercial counselor at the Chinese Consulate General in San Francisco told the forum that China now is the biggest trade partner of both the United States and Oregon at the sub-national level, and the total trade between China and Oregon has increased 91 times from $71 million in 1997 to $6.5 billion in 2017.
"China-US economic and trade relations are mutually beneficial in nature," Yang said.
As a beneficiary of economic globalization, China has been the largest exporting country and second largest importing country for nine consecutive years, he said.
China recorded an import-export volume of $4.1 trillion in 2017, and has trading partnerships with 230 countries and regions across the world, Yang noted.
Direct investment from China to Oregon has reached $275 million during last five years, he added.
More than 150 people from Chinese and American businesses, state officials and organizations attended the annual event aimed at bringing closer economic, trade, business and people-to-people ties between China and Oregon.