Chinese firms find sweet spot in overseas brand acquisitions
Share - WeChat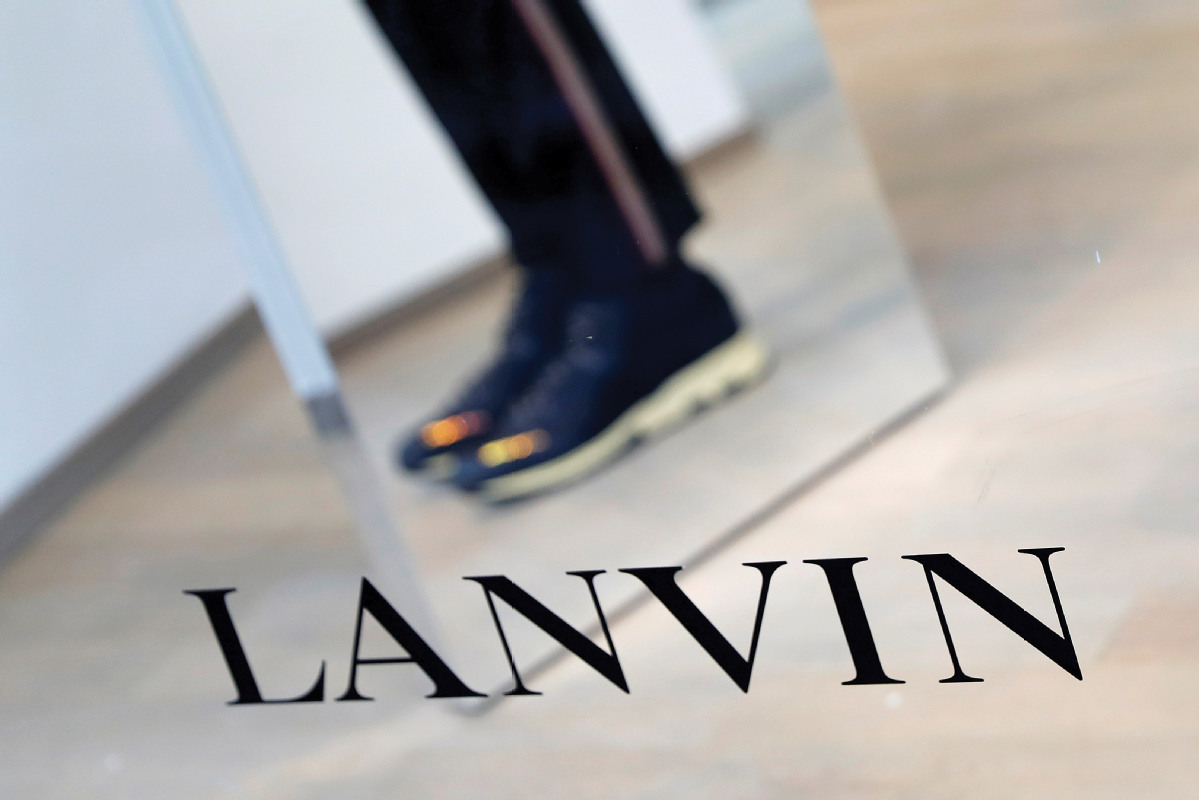 Chinese companies are acquiring foreign brands so that they can introduce the brand and its products to domestic shoppers, according to retail experts.
The appraisal came after Chinese conglomerate Fosun sealed two offshore investment deals in two weeks: adding Austrian luxury textile maker Wolford AG and French luxury couture house Jeanne Lanvin SAS to its portfolio.
"Because of Chinese consumers, a group like Fosun can buy a foreign luxury brand at a price most others cannot, because they can then bring them to China and capture a lot of additional value," said Jeffrey Towson, professor of investment at Peking University.
Towson said international fashion brands can be extremely lucrative for Chinese companies.
In China, a brand's country-of-origin plays a major role in consumer decision-making, said Paul Temporal, a global expert on brand creation and an associate fellow at Oxford University's Said Business School. Temporal said brands that are bought by Chinese companies tend to experience minimal interference with the brand name and what it stands for.
"For example, it would be most unlikely and very unwise for Fosun to change the name of Lanvin," he said.
Temporal said the acquisition of foreign brands also helps Chinese companies learn more about emotional brand building, and lets them gain access to foreign markets. But he said the best brands are seldom sold, so China will also need to establish its own global consumer fashion brands.
In recent years, Fosun has invested in several fashion companies, including Italian menswear specialist Caruso, German clothing brand Tom Tailor and United States luxury house St. John.
Experts said Fosun's acquisitions are aimed mainly at bringing new brands and products to Chinese consumers and have less to do with entering new markets because Chinese consumers today are much more sophisticated than they were five years ago.