Overseas media reviews during China's two sessions (IV)
China's top legislative and political advisory body started its annual sessions, kicking off an important political season that will highlight new missions for the country's goal of a "great modern socialist country".
The question of "trade war" and SOEs reform were high on the agenda for the weekend's meetings held by Minister of Commerce Zhong Shan and Xiao Yaqing, head of the State-Owned Assets Supervision and Administration Commission, on the sidelines of the 13th National People's Congress.
Let's take a look at what overseas media said.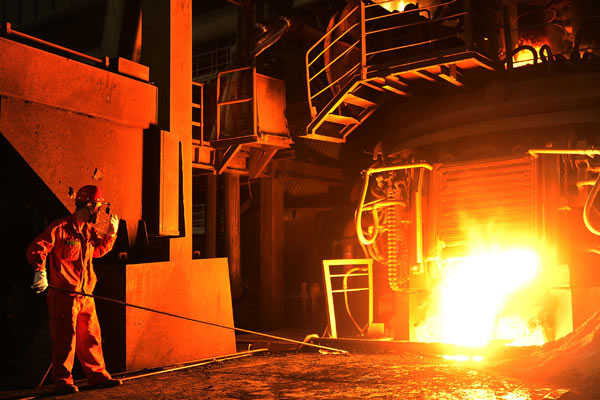 On trade war
Germany denounced moves by President Donald Trump to impose tariffs on US metal imports, saying Europe needed a united response to the threat and echoing criticism from China that it risked undermining the global trade system.
......
Hours earlier in Beijing, Chinese Commerce Minister Zhong Shan said any trade war with the United States would only bring disaster to the world economy.
Germany, China warn Trump tariff moves threaten global trade - Reuters