NHL 'possible' for 2022 Games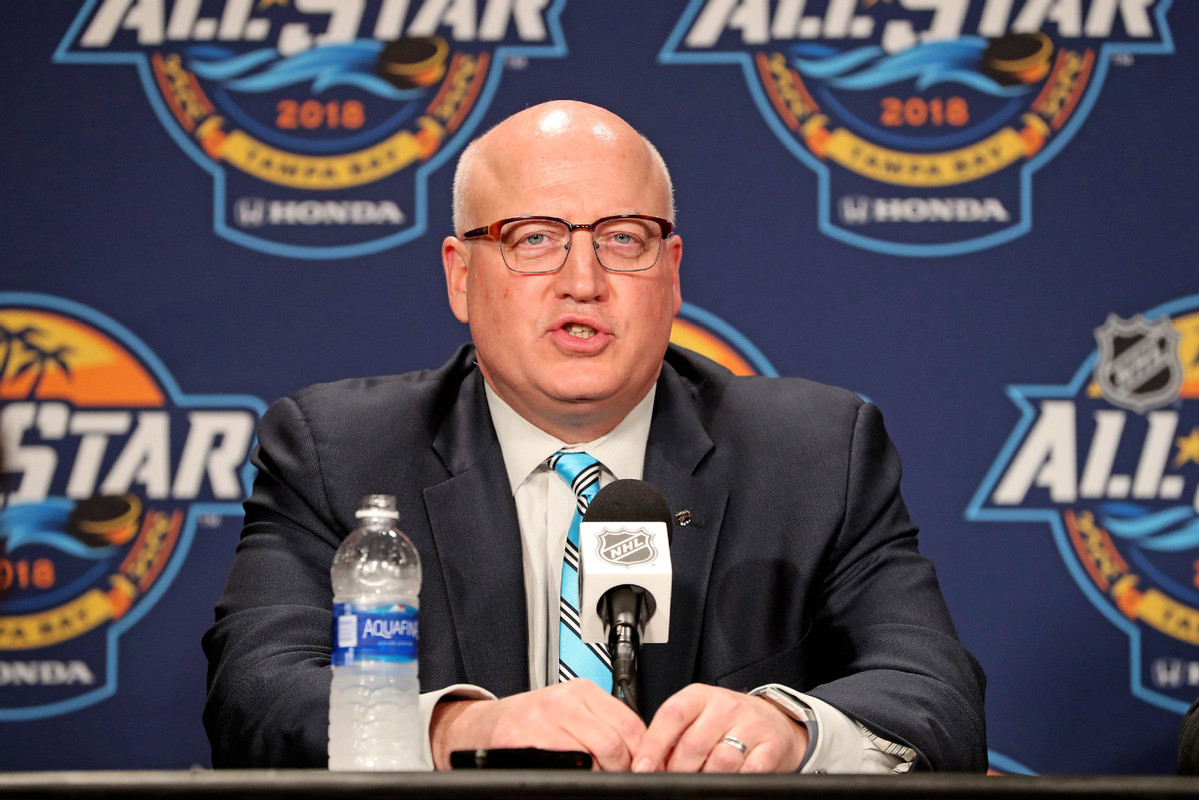 AUSTIN, Texas - National Hockey League deputy commissioner Bill Daly said on the weekend the league's participation in the 2022 Beijing Winter Olympics is "possible but not essential" to its efforts to grow the sport in the world's most populous nation.
Hockey's top professional circuit was criticized by the International Olympic Committee and fans for not allowing its players to compete in the recent Games in South Korea after letting them play in the previous five Olympics.
The NHL said it didn't want to disrupt the midseason schedule or risk players getting injured.
The 2022 Beijing Games could be different, as the league eyes an untapped market of 1.4 billion people.
"I'm not making any news today, I will say certainly it's a possibility," Daly said while speaking at the annual SXSW Interactive conference on a panel about the NHL's efforts to grow hockey in China.
"We have a couple of years to kind of make that decision. I don't think it's a critical element to our being able to grow the sport in China. I don't think it's essential."
Daily said the NHL owners thought long and hard before deciding not to allow their players to compete in South Korea.
"We felt ultimately there were a lot more negatives than positives about going over there," Daly said. "I expect we'll go through the exact same process (before 2022). But there may be more positives to participating in Beijing."
The NHL clearly has a business eye on China.
The league and teams have held regular youth and coaching clinics in Shanghai, Beijing and other Chinese cities.
Last September, the Los Angeles Kings and Vancouver Canucks played the league's first exhibition games in China. The NHL also has an agreement with Bloomage International Group, a Chinese-based company aimed at developing sports in the country.
"There are a lot of potential NHL fans there, a lot of potential NHL players there," Daly said.
There's also competition.
The Russia-based Kontinental Hockey League already has a pro team in China, Shanghai-based Kunlun Red Star.
"Right now China is one of the hottest markets in the world. Everyone wants to get in there," said David Proper, executive vice-president of media and international strategy for the NHL.
Yet hockey still barely registers in China. According to the International Ice Hockey Federation, China has less than 12,000 registered youth players and fewer than 500 rinks around the country.
Associated Press