China not in hurry to develop digital currency: central bank
Share - WeChat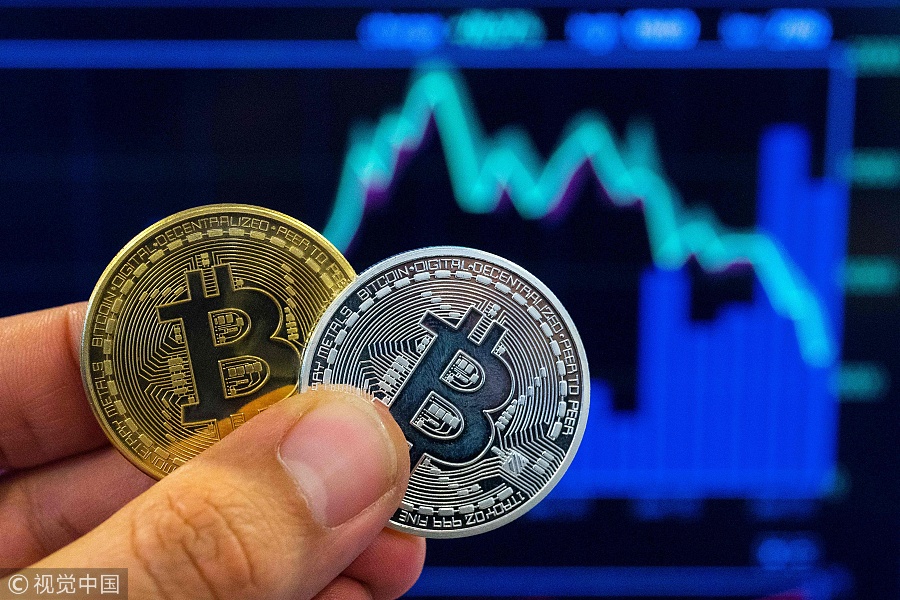 BEIJING - China is in no hurry in developing a digital currency, Zhou Xiaochuan, the country's central bank governor, said here Friday.
The development of a digital currency should be a prudent progress and excessive speculation must be avoided, Zhou said at a press conference on the sidelines of the annual session of the National People's Congress.
"We must prevent substantial and irreparable damages, especially when it comes to a large economy," he said, stressing that the financial sector should focus on serving the real economy.
The People's Bank of China, the central bank, has already set up a research institute for digital currency, and is now working with industry insiders to research into digital currency and electronic payment, according to Zhou.
The development of digital currency is "technologically inevitable," he said, noting that it is possible that the use of traditional backnotes and coins will gradually decrease and even diminish one day.
"We also pay high attention to the application of technologies like blockchain and distributed ledger," said Zhou.
The development process should both protect overall financial stability and protect the consumers, and the central bank will start a test program once the research project makes certain progress, he said.
Chinese authorities have ordered a ban on initial coin offerings last year and stopped direct trading between bitcoin and yuan as the rapidly expanding market spawned concerns over financial risks.
Technological development is a "dynamic" process, and the central bank is closely working with the market participants on regulation policies, said Zhou.