Dongfeng to mass-produce self-driving cars by 2020
Share - WeChat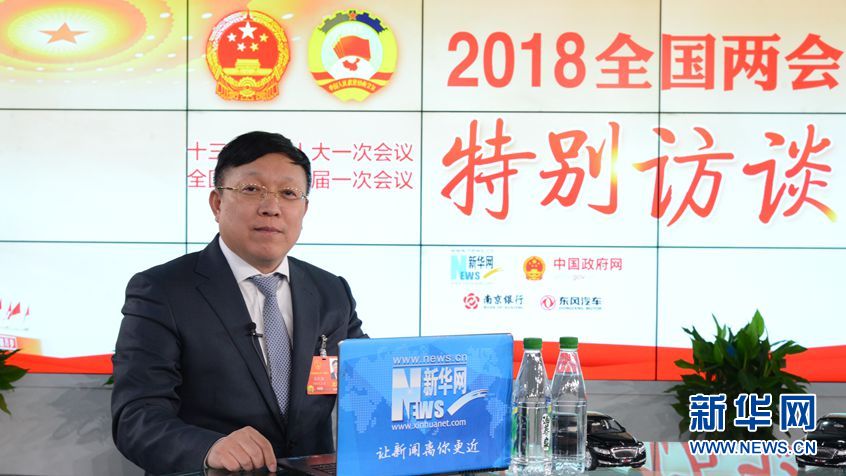 Chinese carmaker Dongfeng Motor Corp is planning to mass-produce self-driving cars by 2020, which is part of the company's larger goal of ensuring a smart future, said a top executive.
Under the goal, the company will also cash in on driverless cars for specific areas and commercial use, such as driverless buses and trucks, with an ambitious deadline of between late 2019 to early 2020 to put them into operation, according to Tan Minqiang, NPC deputy and director for the technical center at Dongfeng Motor Corp.
"We will roll out L3 autonomous cars by 2020, and currently we are also developing L5 cars," Tan said. "It would be difficult for automakers alone to implement such a tremendous project. The whole society and all the related industries need to work together to boost its future development."
According to him, the company, based in Wuhan, Hubei province, recently launched a new division for automated and connected vehicles. It marks a new step in expanding its research and development in self-driving innovation, attracting more talent and boosting the development of smart driving technologies.
With a team of around 50 core professionals, the company's new division is led by the firm's technical center. Tan said Dongfeng Motor has plans to further expand the new division in the future.
Dongfeng Motor has already cooperated with leading internet, telecommunication and tech companies in the country on automated fleet, including Baidu Inc, Huawei Technologies Co Ltd, JD, ZTE Corp and China Mobile.
"Supercomputing platforms and chips will be key to future development. And we really look forward to seeing more locally-sourced products and services with high-level performance in the market," Tan said.
Currently, the company is working with the Wuhan Economic and Technological Development Zone for an intelligent vehicle pilot zone in the future.