'Easy to get married' style: Trendy or tacky?
Share - WeChat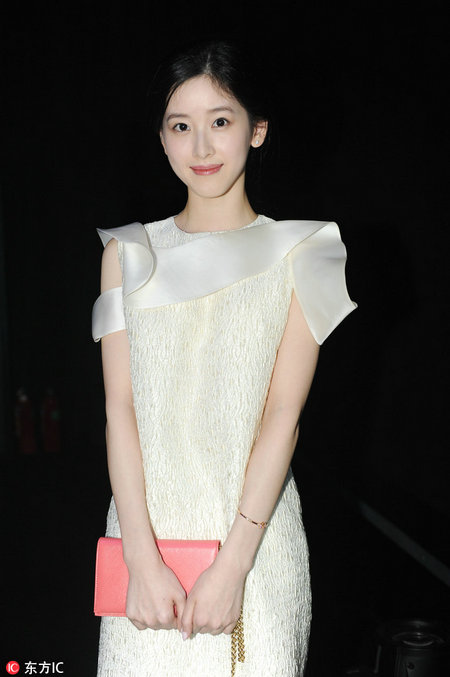 In the story, Chen said an independent woman would not take marriage as the only thing that mattered in her life. She will not dress up for marriage. Nowadays, only ignorant people would believe that marriage is more important than work to a woman.
Many women also disliked the look and the intention to win men's hearts through one's style of dress.
"I would rather not get married than pick up 'easy to get married' style," a Douban user Jimaojianzi said.
Although most female netizens said they would rather be themselves, some people showed suspicion.
"Don't undervalue the intention to wear clothes according to guys' taste. Both men and women would deck for their beloved ones and to make them happy. Who else they can dress up for? Animals?" said a netizen named Jason in a comment on Douban.
Most Popular