'Easy to get married' style: Trendy or tacky?
Share - WeChat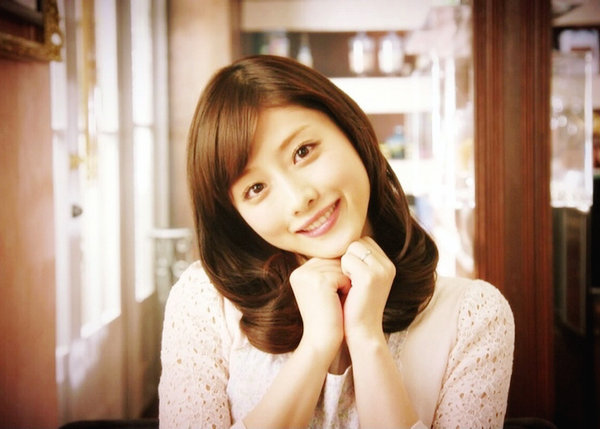 Recently, a fashion trend named "easy to get married" style has sparked a series of debates on the internet since November.
Originally from Japan, the style highlights a woman's femininity and purity through liberal use of ice cream colors, faux fur and bow knots. Here are some key features of the "easy to get married" look:
1. It's important to show the shape of the legs and arms.
2. Breasts should be fully hidden to avoid looking vulgar.
3. One's hair is often dyed dark brown as a softer alternative to dull black.
4. Jewelry and other accessories should be fine and small, and never too big or with weird shapes.
5. A lipstick the color of red bean paste, rather than bright red, is a better choice to seal the look.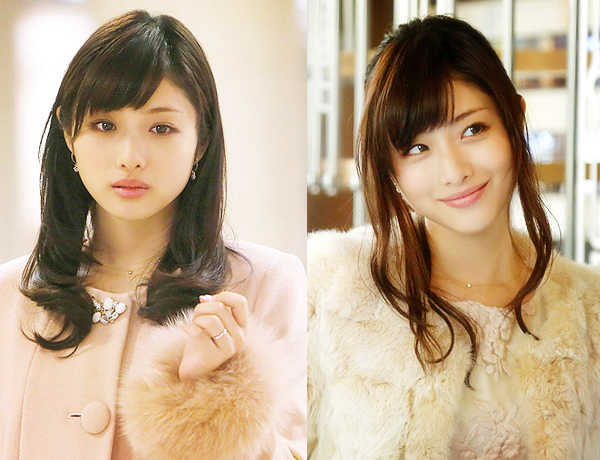 People have suggested that wearers should speak softly and smile often to look cuter in such a style.
The look of Japanese actress Satomi Ishihara in the 2014 TV drama Heartbroken Chocolatier was rated by netizens as a typical example of what "easy to get married" looks like.
Most Popular