Electric taxi sales receive tax boost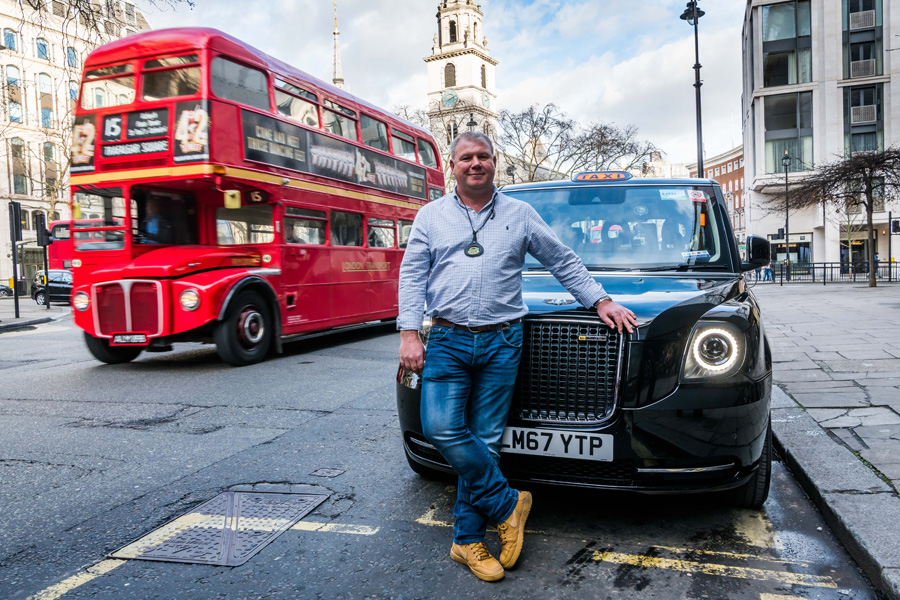 The Chinese-owned producer of London's black taxis has received a boost after the United Kingdom announced it was bringing forward tax breaks for the company's new electric taxi.
The exemption, worth 1,550 pounds per vehicle, is expected to encourage more drivers to exchange their petrol- or diesel-powered taxis for the zero-emission-capable TX taxi.
There are 21,000 black cabs in operation in London and thousands elsewhere in the UK; many of them have been in use for several years.
Chancellor of the Exchequer Philip Hammond said: "We're backing Britain's black cab drivers to go green. This is a victory for the environment and new technologies, which I am determined to support as we build an economy fit for the future. Ensuring the air in our bustling towns and cities is free from pollution is part of our quest to become the first government to leave the environment in a better state than we found it."
The tax break was not set to begin until April 2019 and was meant to correct an error that treated taxis in the same way for tax purposes as luxury cars.
The TX, which is made by Geely-owned LEVC in Coventry, is a plug-in hybrid with a petrol-powered backup engine. Each new taxi that replaces an older vehicle could save 7.7 tons of carbon dioxide emissions per year, the treasury said.
Eighteen vehicles have been delivered to London drivers so far and around 20 more will enter service each week until April. Already the company has taken orders for 600 taxis, with half going to the UK and half to the Netherlands.
LEVC says it will compensate any drivers who have already paid the tax.
Chris Gubbey, CEO of LEVC, said he was delighted the treasury had brought forward the previously announced changes to the Vehicle Excise Duty in relation to green taxis.
"These measures will encourage more cabbies to switch to zero emissions transport sooner – meaning improved air quality across the UK," he said.
Taxi drivers welcomed the move. Steve McNamara, general secretary of the Licensed Taxi Drivers' Association, told the Guardian: "The government has finally listened to us, and cabbies now won't be paying the luxury car tax. It was stopping the trade from switching to the cleaner, greener taxi, and this decision will save cabbies 1,500 pounds, helping us lead the charge in cleaning up London's polluted air."