Shiseido opens Kirei Factory in Shanghai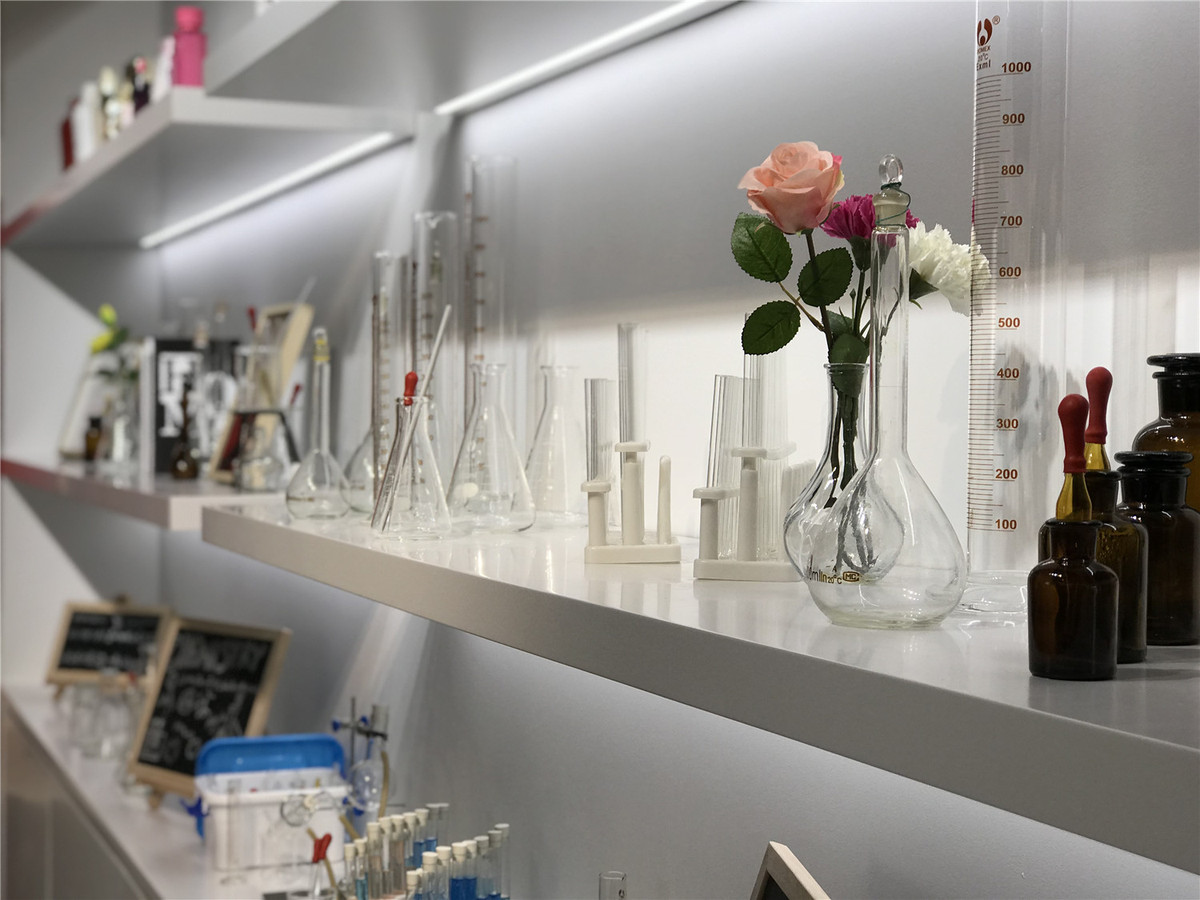 A public pavilion by Japanese personal care company Shiseido was officially opened in Shanghai on Monday.
Called Kirei Factory, the pavilion is located within the company's facility in Zhangjiang Hi-Tech Park and allows customers to learn about the brand's manufacturing processes and the history of its various brands.
The factory features three sectors: research and development, factory management experience, and history, culture and products.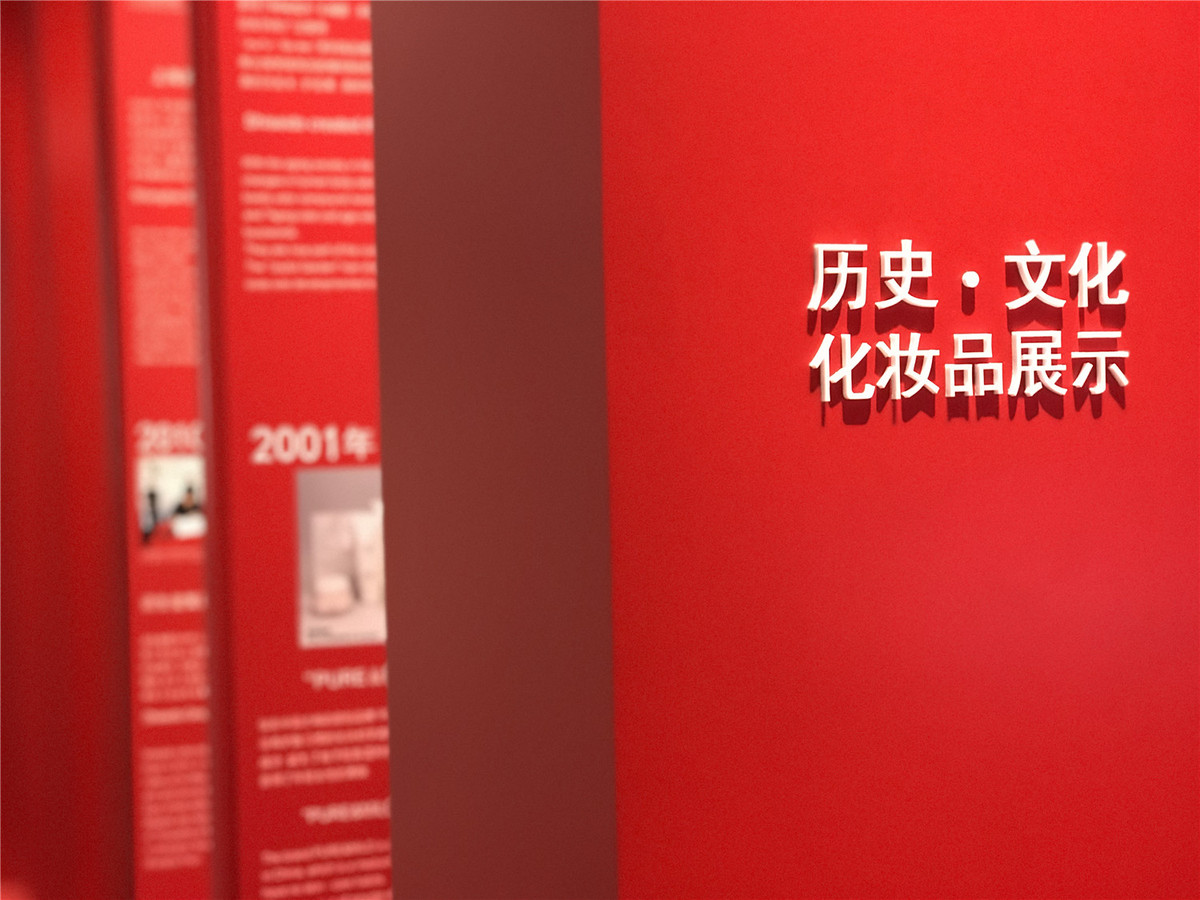 The research and development segment is equipped with interactive elements that allow visitors to learn about fragrances and the differences between sunscreen products. Over at the factory management experience sector, visitors can find out more about Shiseido's quality control measures and its environmental protection objectives.
"Shiseido has kept to its goal of creating a good life culture for the past 146 years by using the spirit of craftsmen to respond to people's beauty needs," said Kentaro Fujiwara, president of Shiseido China.
"The Kirei Factory is a fusion of innovation, corporate culture, product research and development, manufacturing management and many of Shiseido's other resources and platforms."