Top 10 outbound destinations for Chinese travelers over Spring Festival holiday
Share - WeChat No 10 Sri Lanka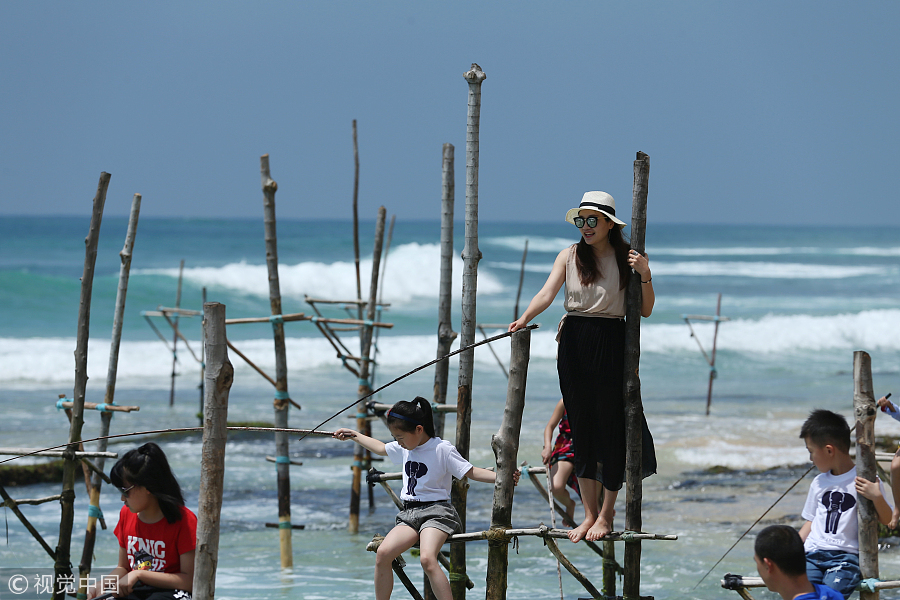 Southeast Asia and islands were popular destinations for Chinese travelers during this year's Spring Festival holiday, according to a report released by online tourist service platform Lvmama.
Affected by the security situation of destinations, the number of Chinese travelers going to Indonesia's Bali Island and Malaysia saw a decline. However, Sri Lanka entered the top 10 most popular foreign destinations list, becoming a substitute destination.
In terms of long-distance tours, France, Switzerland and Canada all entered the list, boosted by the 2018 China-EU Tourism Year and China-Canada Tourism Year.
Here are the 10 hottest destinations for Chinese travelers during the Spring Festival holiday.