How mobile apps improve the lives of Chinese people
Share - WeChat Mobile apps have become an indispensable part of the average Chinese citizen's daily life. Here, we talk to people to find out how they have embraced the latest technology and what apps have made a difference in their lives.
Nothing can put the brakes on this trend
No 1: Shared bikes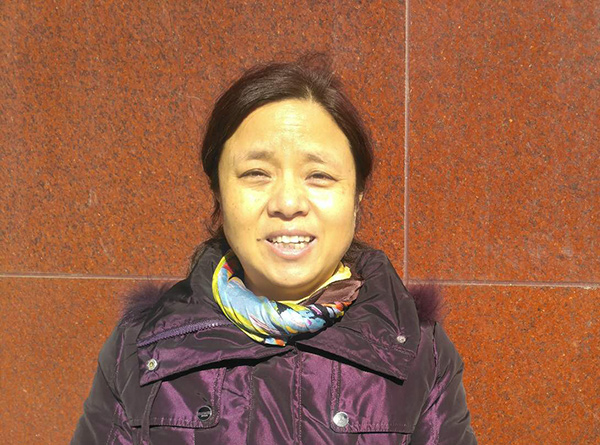 After covering more than 2,000 kilometers on shared bikes in only seven months, Xu Xuemei said it would be hard for her to stop using this new type of transportation.
The 54-year-old works at a notary office in Xi'an, Shaanxi province, and rides a shared bike-usually Ofo or Mobike-to work every day. Each trip takes about 20 minutes.
Before using the "freestyle" shared bikes apps, which allow users to park anywhere, Xu used to ride the rented bicycles provided by the city government, which had to be left at fixed docking stations.
"I saw people riding those yellow bikes on the street in January, but I didn't trust it at first," she said. "But later my son installed the apps on my phone and taught me how to scan QR codes to unlock the bikes.
"Shared bikes are much more convenient than the traditional rental program, not least because I don't need to find a docking station to park them."
Xu quickly began to ride shared bikes to work, to see friends or simply for exercise.
"Xi'an is not a big city, so when I see the bus is too crowded or the traffic is bad, I just ride a bike to where I want to go," she said. "Plus, it's more environmentally friendly."
According to data from the China Internet Network Information Center, the sharing economy boomed in China last year, with the number of shared bike users increasing by 115 million in just six months.
The technology is so popular that by the end of 2017 bike-sharing apps had helped to cut carbon emissions by an estimated 6.99 million metric tons, according to reports released by Mobike and Ofo.
XING YI