China boosts BMW Group sales in January to hit new record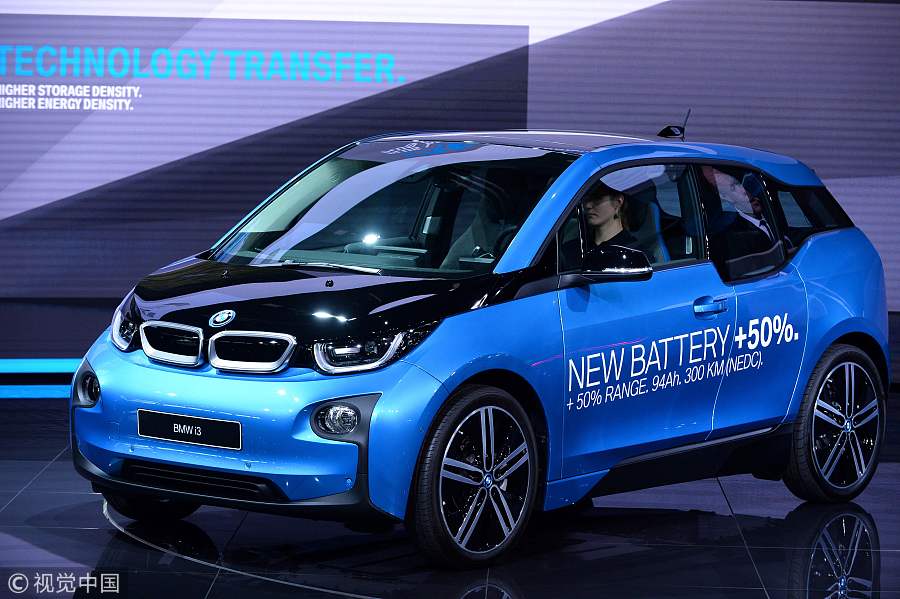 BERLIN - German carmaker BMW Group reported on Tuesday that its sales in January have hit a new record, with significant contribution from Chinese market.
A total of 169,538 customers worldwide took delivery of a BMW, MINI or Rolls-Royce brand vehicle, representing an increase of 3.8 percent year-on-year, the Bavarian company reported in a statement.
Sales number of the group's major brands BMW and MINI came to 54,675 in the Chinese market, up by 6.5 percent compared with the same month in 2017. The sales in the Chinese market made up of about 77 percent of its sales in Asia, according to the statement.
"We are driving the biggest model offensive in the company's history and as availability ramps up in the course of the year, this will continue to come through in our sales results," said Pieter Nota, member of the board of management of BMW AG.
"As we introduce more exciting new models like the all-new BMW X2 and increase supply of the BMW X3 in the second half of this year, I'm confident this record month is the start of another record year," Nota added.
Moreover, the BMW Group also announced to target 140,000 electrified vehicles this year after having delivered over 100,000 electrified vehicles in 2017.