Flying Tomato pays a frying visit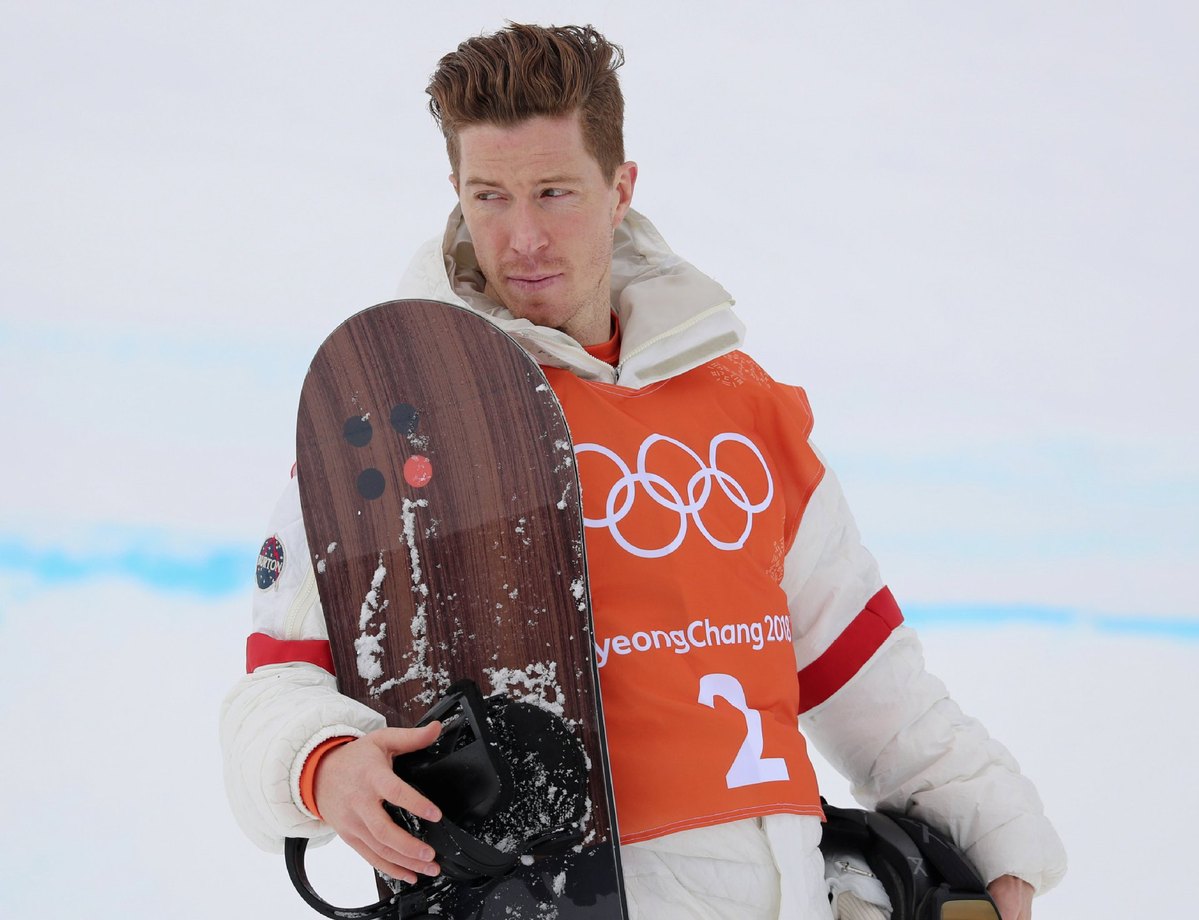 When fast-food chef Cha Gwen Sol added a one-million won ($920) "Flying Tomato" burger to the menu of his Pyeongchang restaurant as an Olympic gimmick, he never expected the owner of the nickname, snowboarding star Shaun White, to turn up and order one.
"Is it real? This is Shaun White? It is not a dream? Shaun White tells me it is real. Oh my god, unbelievable," exclaimed Cha, who is also a snowboarding instructor, after the American double Olympic champion walked into his restaurant on Sunday.
"He ordered from me the Flying Tomato Burger and so I cook it for him. Today is a very happy day."
White, who said he heard about the gimmick from a staff member at Phoenix Snow Park where he will compete in the halfpipe qualifiers on Tuesday, sat with friends and enjoyed a free burger made up of two patties, two types of cheese and two chicken wings.
White was dubbed the "Flying Tomato" for his shock of red hair when he won his first gold at the 2006 Winter Olympics, though he keeps his locks shorter these days. A second gold followed in Vancouver and he was fourth in Sochi four years ago.
"I cannot believe it," said Cha, talking about the 31-year-old American's visit to his Santa Burger restaurant, three kilometers from Phoenix Park, which cheered him up in a difficult season that local retailers blame on the Winter Olympics.
With the slopes at the snow park shut to the public, the nearby vendors selling food and ski rental equipment are receiving little business from domestic tourism, usually their key customer base.
On the road leading to the park, signs reading "2018 Pyeongchang Olympics kill us! Keep our right to live!" are spread across the front of shops and restaurants.