Is cloning a good idea?
Share - WeChat Ceciliazhang (China)
As long as cloning can save lives, I have no problem with it. Monkey cloning is a major step forward that could offer better treatment or cures for serious diseases. In addition, by animal cloning we could save endangered species and bring extinct species back to life.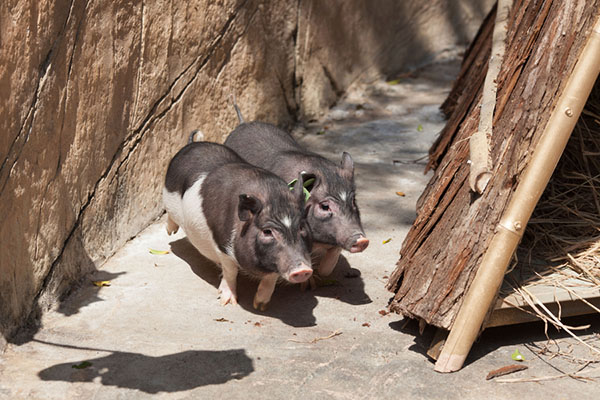 Most Viewed in 24 Hours
China Views