Is cloning a good idea?
Share - WeChat Animalsupporter (UK)
I am against animal cloning. Animals should not be designed as medical guinea pigs. Humans are testing new medicines on animals all the time, but animals can feel pain just as humans do. What if we humans were the ones getting tested on, operated on, and experimented on? Just because animals can't speak for themselves does not give us the right to take advantage of them.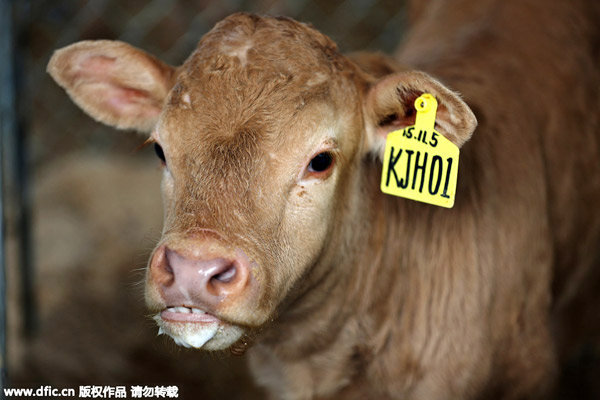 Most Viewed in 24 Hours
China Views