Natural paradise: Wetland scenery from across the world
Share - WeChat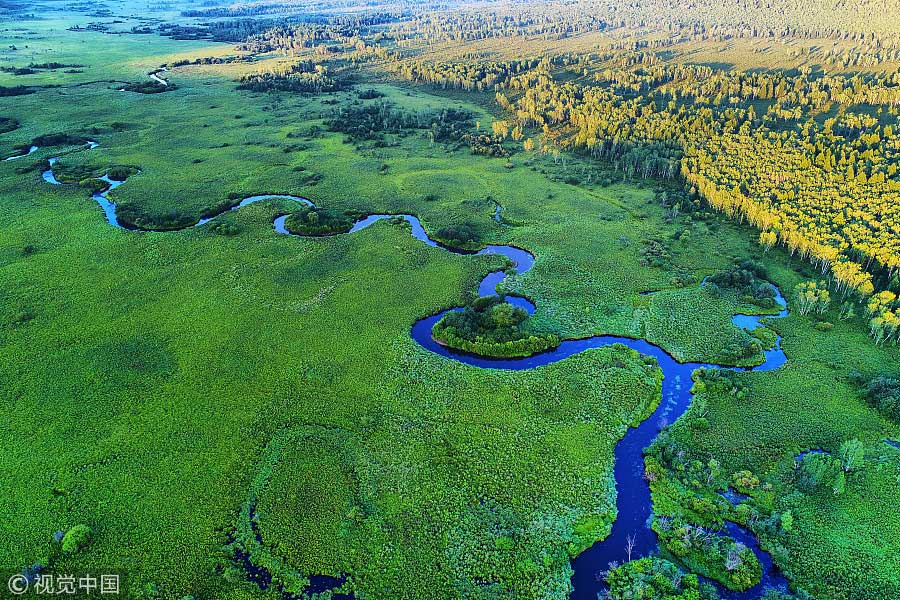 World Wetlands Day, set for Feb 2, was established to raise people's awareness toward the importance and value of wetlands. This day marks the adoption of the Convention on Wetlands in 1971.
As an indispensable part of the ecosystem, wetlands serve as home to a wide range of animals and plants. They also provide enormous benefits in flood control, groundwater replenishment, shoreline stabilization and water purification.
Let's travel across China and the world to see the breathtaking beauty our planet has to offer.