Xiongan to pilot large-scale forest farm planting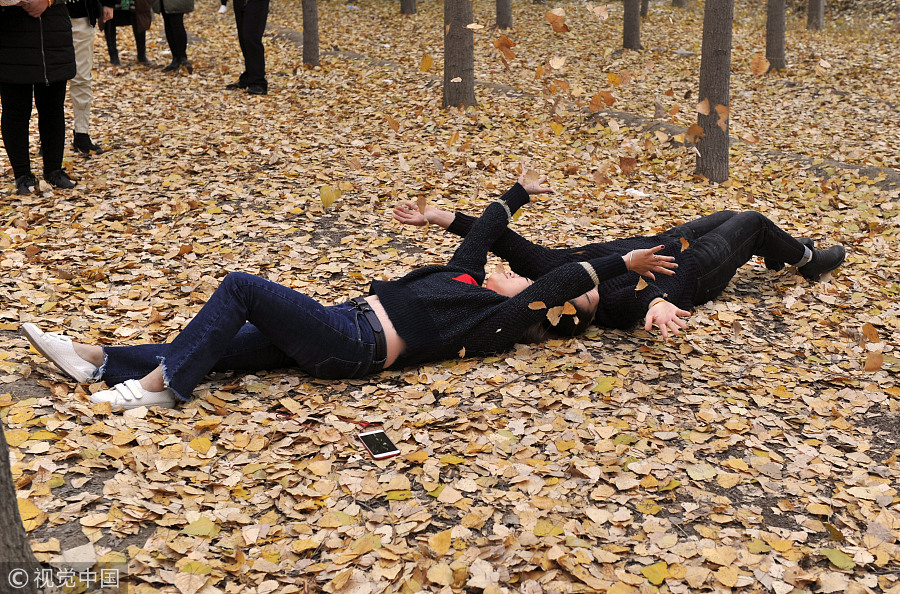 The government will conduct a pilot program on creating forest farms on a large scale in three areas including Xiongan New Area in Hebei province, reported Economic Information Daily on Tuesday, citing a notice jointly released by four ministries including the National Development and Reform Commission (NDRC) and the Ministry of Finance.
These three areas are the upstream of Xiongan New Area's Baiyangdian freshwater wetland, the Hunshandake Desert in Inner Mongolia and Huangshui basin in Northwest China's Qinghai province.
Private capital is encouraged to participate in planting trees, managing and maintenance, according to this report.
In this pilot program, which will last from 2018 to 2025, reforms will be focused on the disposition right of man-made commercial forests, private capital entry and joint management.
Restrictions on logging and transportation will be eased, according to the NDRC.
Management right and ownership will be encouraged to be taken as mortgage or collateral or as equity so that financing channels for building new type large-scale forest farms can be broadened, according to the NDRC.