Didi Chuxing aims to be smart transportation provider
Share - WeChat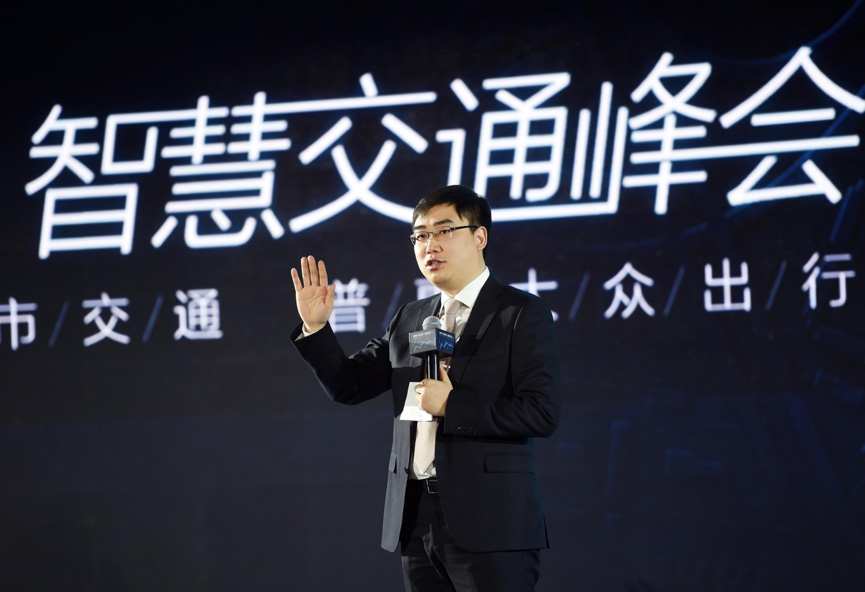 Chinese ride-hailing juggernaut Didi Chuxing is now targeting AI and smart transportation innovation, as part of its broader efforts to build a comprehensive mobility platform as well as become a smart transportation solutions provider.
Cheng Wei, founder and CEO of Didi, said Thursday at a smart transportation summit in Beijing that the company would spend more resources to further cooperate with 10 cities domestically on smart transportation development.
"Didi will not only build a comprehensive mobility platform to connect passengers and drivers, but also aims to become a smart transportation solutions provider in the future. We will try to set transportation evaluation standards and build smart transportation model cities that will be recognized globally."
Currently, the Beijing-based firm provides a full range of app-based transportation options for over 450 million users, including taxi, express, premier, car rental, enterprise and bike-sharing services. With over 21 million drivers and car owners, the platform offers 25 million daily rides.
Last year, Didi set smart transportation as a new strategic direction, offering a wide range of smart transportation products and services for 20 cities nationally, such as smart traffic lights and reversible lanes, to relieve traffic jams.
Didi said its long-term goal was to explore a way forward toward sustainable development for urban transportation.
Cheng believed we would embrace an intelligent, shared and new energy future in terms of transportation vehicles.
"In the next 10 and 20 years, transportation will transform into an integrated system that enables a central smart city brain to serve drivers, car owners, passengers as well as the entire city."